ARK's resources on Good Relations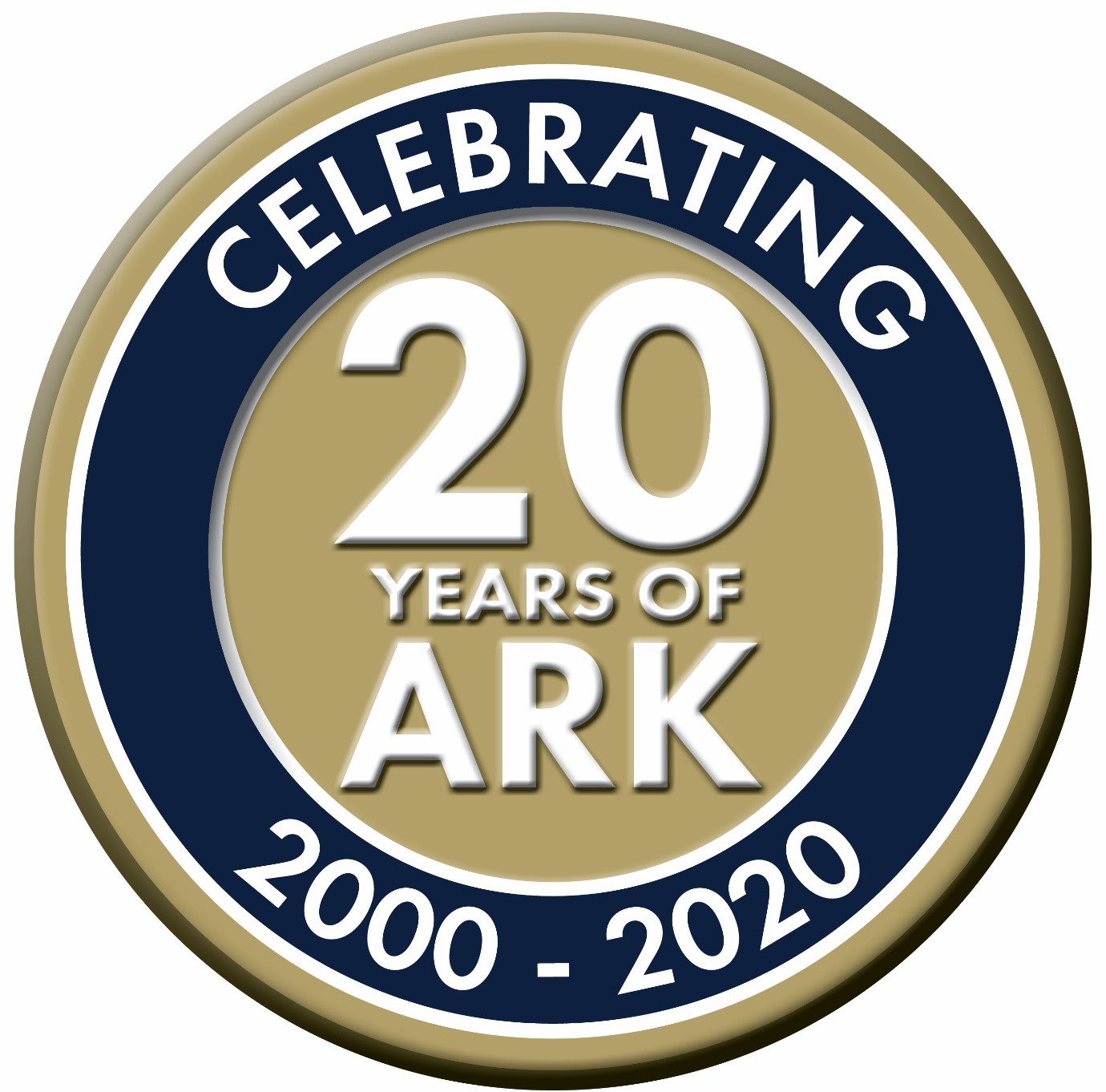 Via its suite of public attitudes surveys, ARK records and disseminates public attitudes to key social issues.  ARK provides time-series data that are easily accessible and widely used, not least, as outcome indicators from key policies by the Northern Ireland Executive and local councils.  Making information freely accessible is central to ARK's work, via our website, publications, seminars, and other events.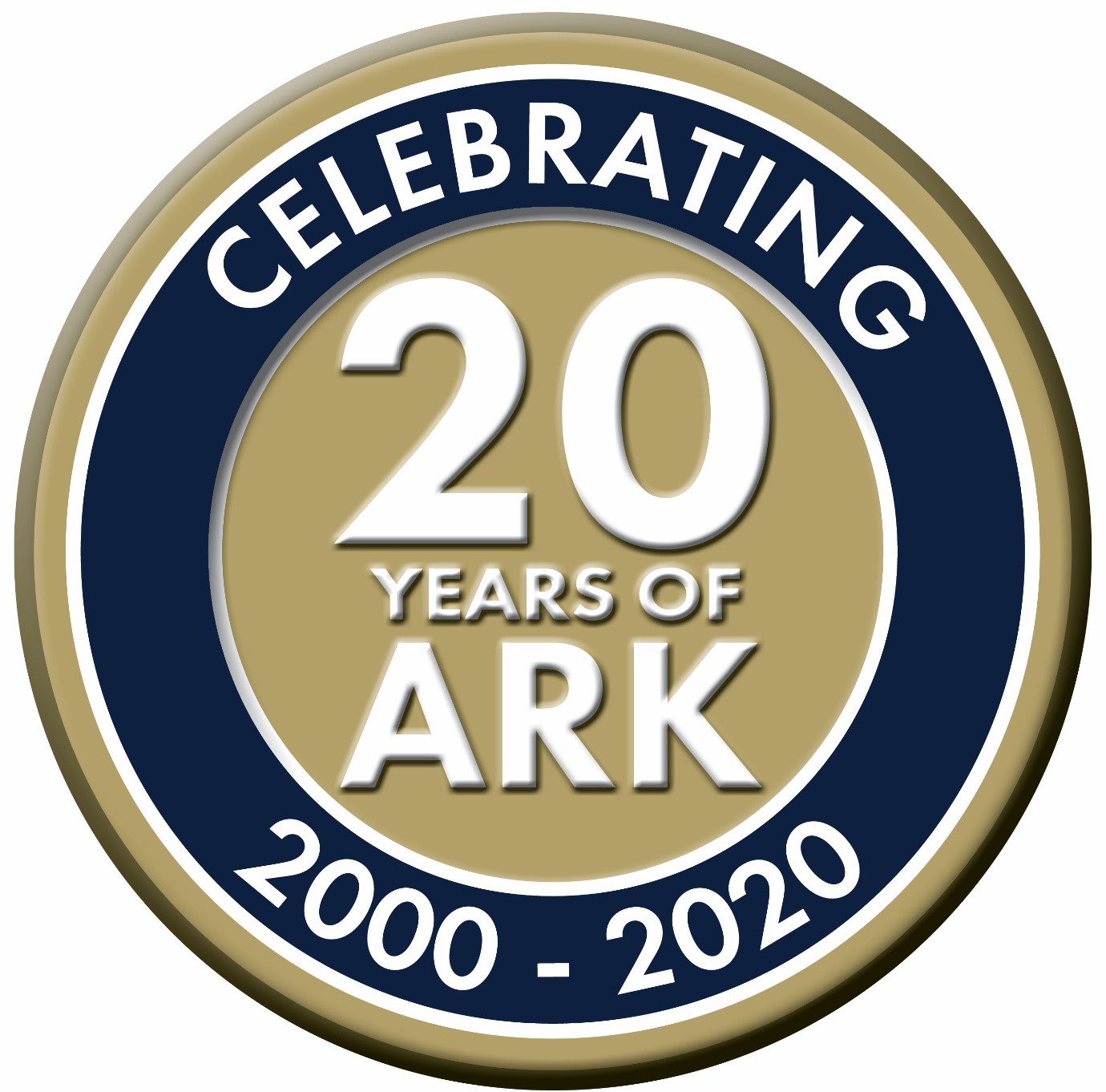 Belfast City Council
ARK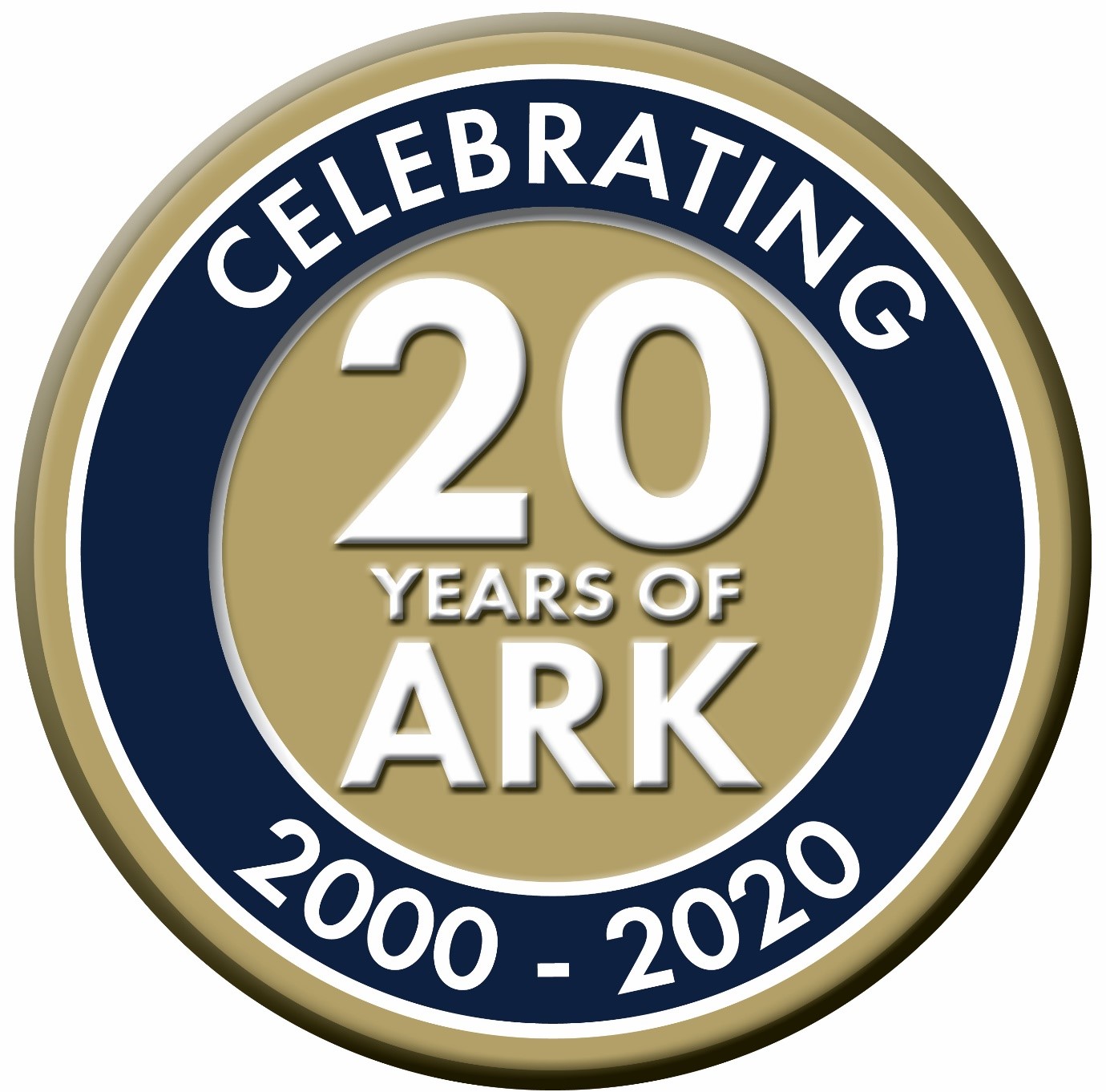 Organiser Bio: ARK is Northern Ireland's Social Policy hub, and is an initiative working across Queen's University and Ulster University. Founded in 2000, ARK's primary goal is to increase the accessibility and use of academic data and research.
Contact Name: Paula Devine
Contact Number: 028 9097 3034
Contact Email: [email protected]
Address: School of Social Sciences Education and Social Work Queen's University Belfast 6 College Park Belfast BT7 1LP
Website: Visit Website