The BIG Dish Out – Cushendall
A Waste No Time (WNoT Consortium) project. Filmed at a Participatory Budgeting voting night Cushendall. 12 groups/inidviduals pitched their ideas and the community voted which of ideas got investments. Participatory Budgeting is about local people making decisions directly over how local public budgets are spent.
The WNoT partners involved in this project: Building Community Resource Centre; Beyond Skin; CAN; Charo Lanao-Madden; Corrymeela; Jez Hall (PB Network); Triangle Housing; Rural Community Network; Causeway Coast & Glens Borough Council; Building Change Trust & Karin Eyben (project manager).
Film produced by Chris Heath @ ThreeFortyFive Films. Waste No Time project principal funder is the Building Change Trust.
Learn more about Participatory Budgeting at www.pbnetwork.org.uk
Belfast City Council
Beyond Skin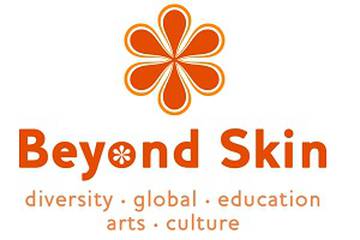 Organiser Bio: Beyond Skin was established in January 2004 to use Music, Arts & New Media as a tool for cultural education & exchange aimed at addressing issues of racism and sectarianism.
Contact Name: Darren Ferguson
Contact Number: 07877756987
Contact Email: [email protected]
Address: Belfast Carnival Centre 11-47 Boyd Street Belfast BT13 2GU
Website: Visit Website