4 Corners Festival: Visions Of Our City Premiere
---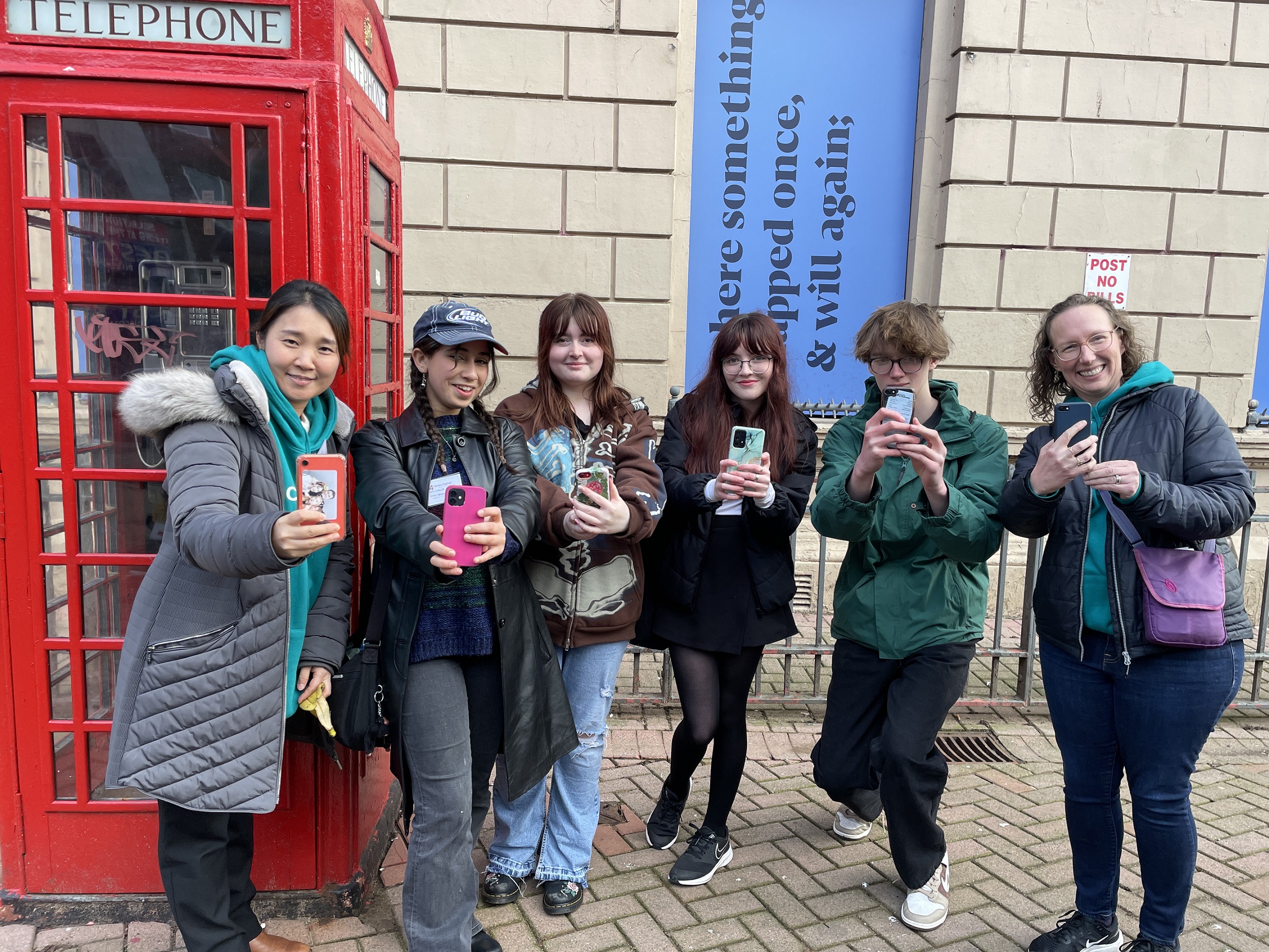 4 Corners Festival is premiering its Visions Of Our City video from the 2023 festival.
Earlier this year, the Festival partnered with Ulster University to bring together young people from all 'corners' of Belfast to explore their dreams for the city. This video showcases their experience of the event.
Award-winning photographer Mal McCann (Irish News) led workshops in smartphone photography before the sixth form students had the chance to work in groups and capture images that represent their collective vision for Belfast. A selection of the photos produced can be viewed on the Festival's website.
Now approaching its 12th year, the 4 Corners Festival was conceived as a way to inspire people from across the city to transform it for the peace and wellbeing of all, featuring a range of art, music, discussion, sport and faith-based events.
Co-founder, Father Martin Magill: "A key part of 4 Corners Festival each year is our encouragement to develop new relationships. It was great to see how the young people got on so well with one another during our first event".
This event was funded by The Northern Ireland Executive's Central Good Relations Fund.
EVENT SOCIAL MEDIA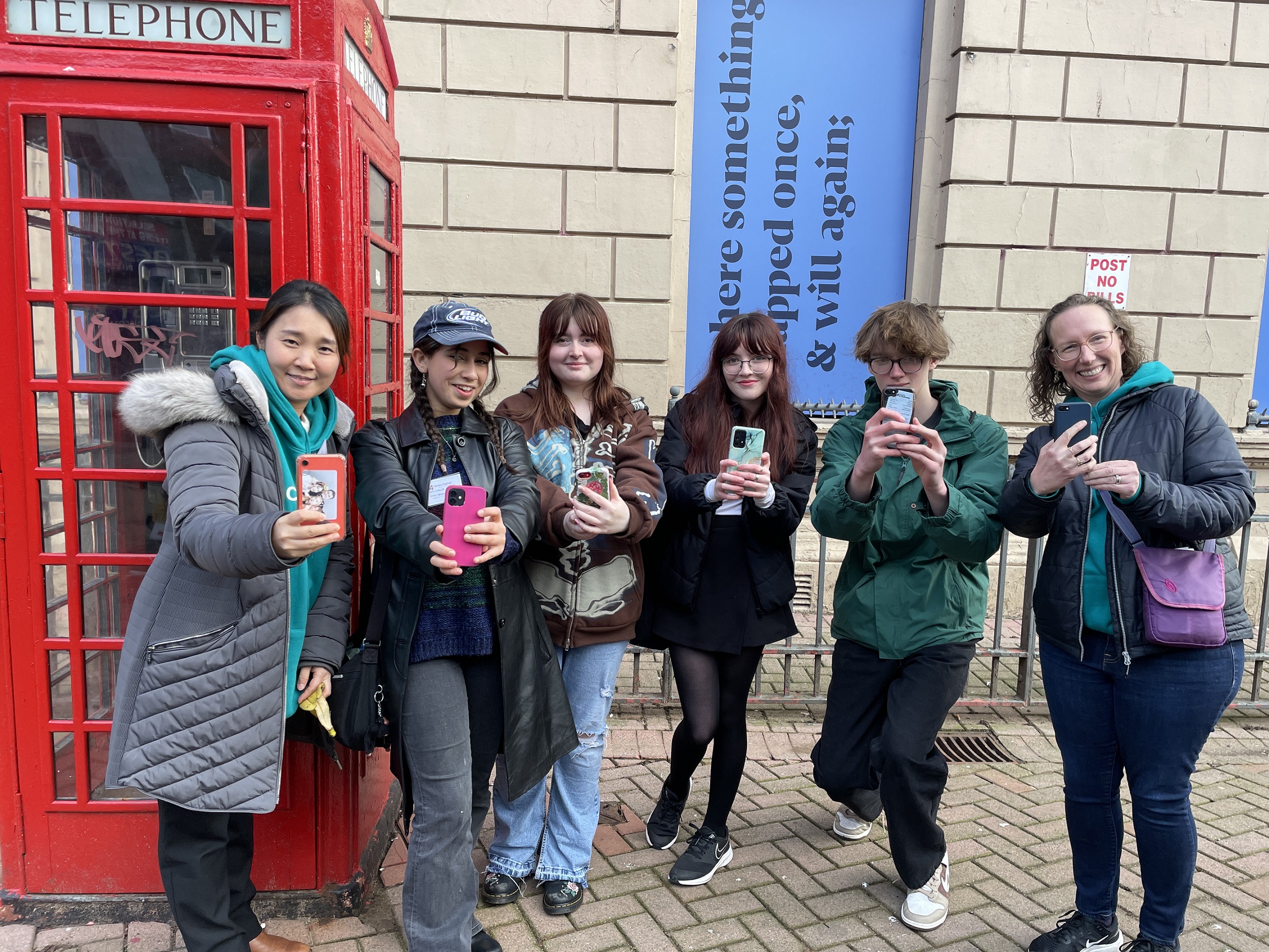 Belfast City Council
4 Corners Festival
Contact Name: Megan Boyd
Address: 77 University Street, Belfast, Northern Ireland BT7 1HL, GB
Website: Visit Website