An Ulster Gaelic Bible Film
---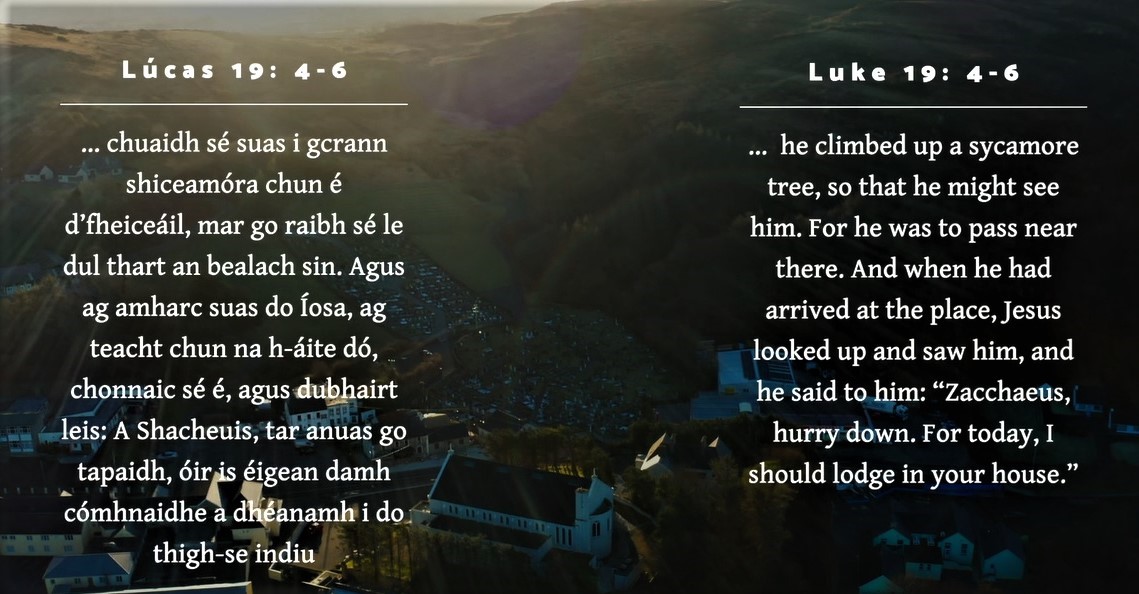 This event tracks the journey taken by a well-known working-class unionist, Brian Ervine, whose Christian beliefs led him to take an interest in a Bible in the Ulster dialect of the Irish language. We join him in his journey to Donegal to discover the source of the Bible. He learns he has more in common with the locals than he had envisaged. For example, a keen Somme historian, Brian discovers that many Donegal men fought and died for the British in WWI. The programme is an eye-opener for unionists who perceive Donegal to be alien to them and who would not include the county in self-conceptions of 'Ulster'.
To find out more, contact gordon.mccoy@ebm.org.uk
For further information on this event, please contact the event organiser.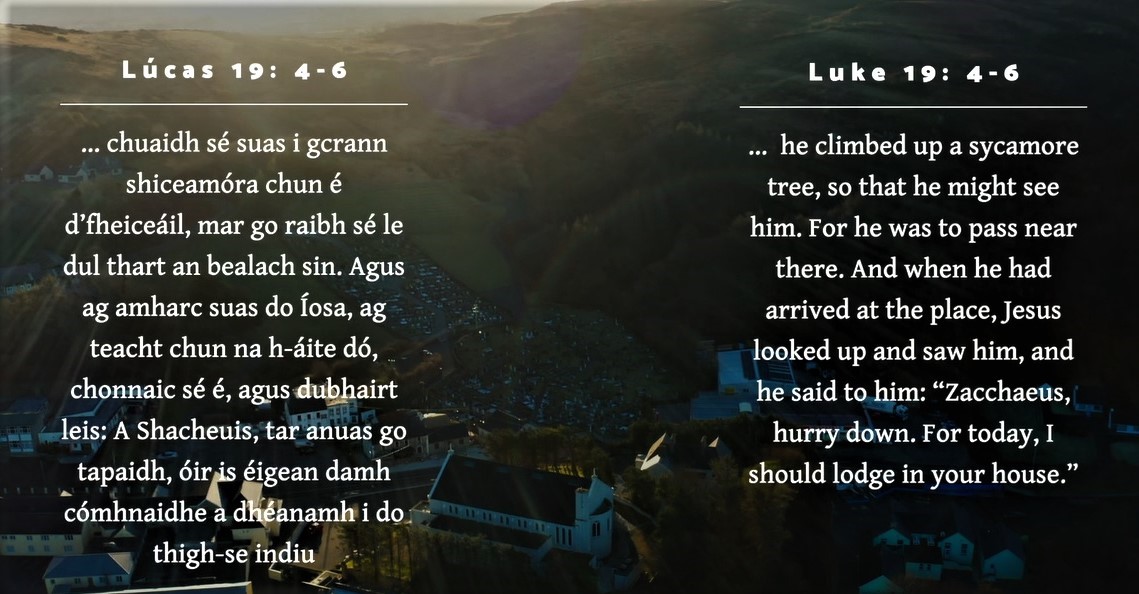 Belfast City Council
East Belfast Mission

Organiser Bio: East Belfast Mission is  a registered charity based at the state of the art Skainos Centre. It is part of the Methodist Church in Ireland and has a long track record of social engagement in the inner city and works to achieve renewal and transformation in the East Belfast community.  It works across all communities offering a range of services to meet the needs of everyone.
Contact Name: Linda Ervine
Contact Number: 078 2434 8988
Contact Email: [email protected]
Address: Skainos Centre Newtownards Road Belfast BT4 1AF
Website: Visit Website