#ArtsDialogue – Music is the Dialogue
---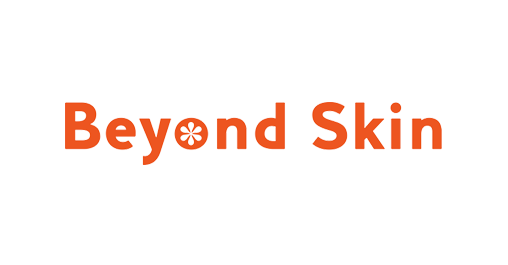 Beyond Skin presents a fly on the wall documentary produced by 3 Forty Five Films capturing a day at Start Together Studios with members of #ArtsDialogue.
#ArtsDialogue collective are an international intergenerational team of musicians, artists, producers, writers & peace activists. The team represents a shared creative resource of decades of experience in peacebuilding, community development and youth work within very different areas of conflict and post-conflict.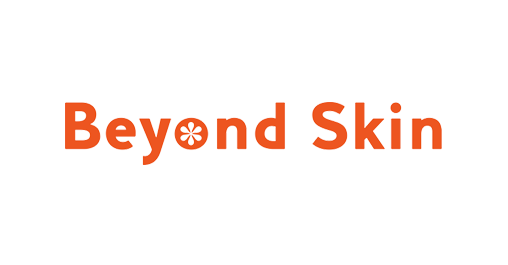 Belfast City Council
Beyond Skin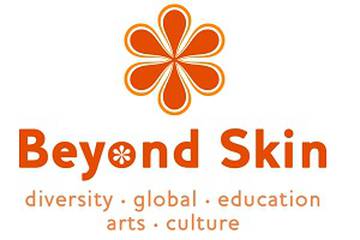 Organiser Bio: Beyond Skin was established in January 2004 to use Music, Arts & New Media as a tool for cultural education & exchange aimed at addressing issues of racism and sectarianism.
Contact Name: Darren Ferguson
Contact Number: 07877756987
Contact Email: [email protected]
Address: Belfast Carnival Centre 11-47 Boyd Street Belfast BT13 2GU
Website: Visit Website