Avoid the First Cut
---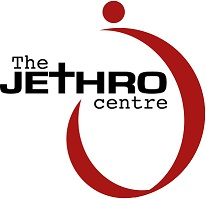 Recently, the Jethro Centre has been working with a small group of community practitioners to host, develop and co-design a short series of creative, interactive workshops for those who work in communities that are struggling with knife crime.
The format of these workshops is still a "work in progress" so with this in mind, if you are a community practitioner working in this context, you are invited to attend a wider circle of practitioners to engage in this this developmental space and process as part of GRW'22.
Spaces are limited, so contact Carole Kane on carole.kane@jethrocentre.org or call the Jethro Centre on 082 38325673.
EVENT ADDRESS
Flush Place,, Lurgan, Armagh BT66 7DT,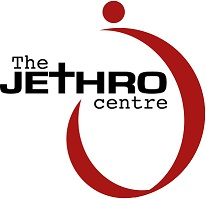 Armagh City Banbridge & Craigavon
The Jethro Centre
Contact Name: Carole Kane
Contact Number: 07840050199
Contact Email: [email protected]
Address: 6 Flush Place, Lurgan, Northern Ireland BT66 7DT, GB
Website: Visit Website