Beyond Belfast Rural Practitioners Programme
---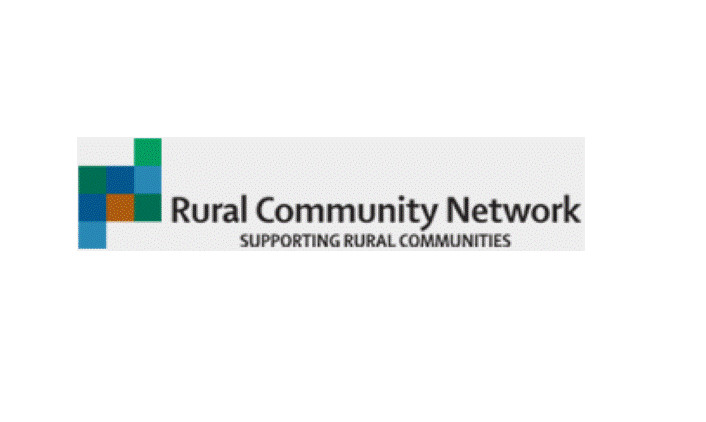 Rural Community Network brought rural practitioners together to discuss issues, challenges working across rural Northern Ireland in peace building, but also looking at solutions and the possibility of networking and partnership working going forward.
For further information on this event, please contact the event organiser.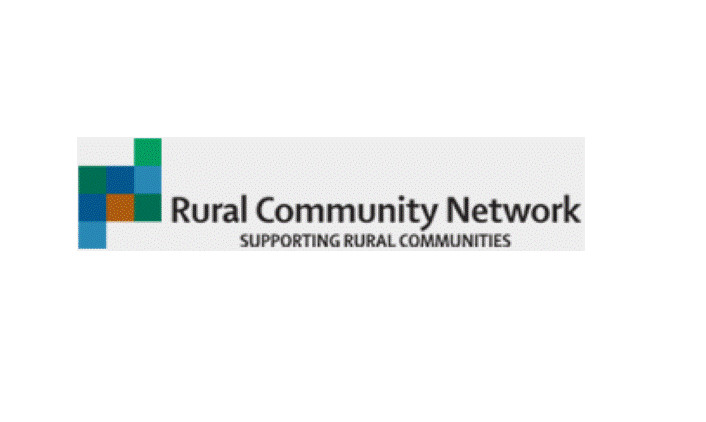 Mid Ulster
Rural Community Network
Organiser Bio: Rural Community Network is a regional voluntary organisation established by community groups from rural areas in 1991 to articulate the voice of rural communities on issues relating to poverty, disadvantage and equality.
Contact Name: Charmain Jones
Contact Number: 028 8676 6670
Contact Email: [email protected]
Address: 38a Oldtown Street Cookstown Co Tyrone BT80 8EF
Website: Visit Website