Part 1 : Border Tales Workshop – Shabrae Jackson
---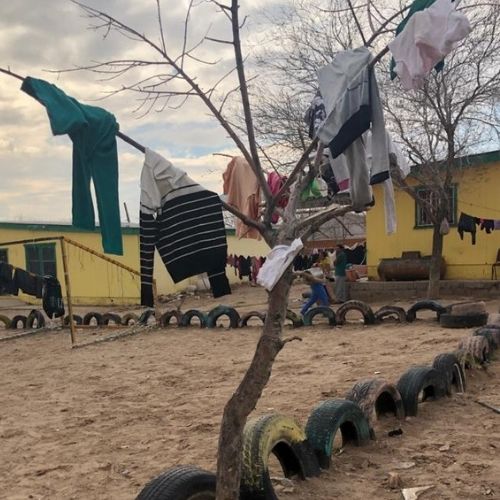 Shabrae Jackson, an expressive arts facilitator will share her experience and stories of working on the border between Mexico and the US. The wall between these two countries is more than 2,000 miles long and its very presence speaks to individuals and groups who live nearby and the many who are hoping to pass through this contested space.
Shabrae has in-depth experience implementing grassroots community-led projects and lived in Mexico for over 15 years. She is co-founder of UMBRAL, an organization engaged in arts-based psychosocial trauma & healing in Mexico City and at the border with migrants & refugees. She also explores the intersection of arts, hope, and peacebuilding with Geography of Hope, and is a Director of training for International based groups & organisations.
We invite you to this late-night event. Join us for this experiential and facilitated space for collective learning and dreaming about Borders, Belonging and Care at the Threshold.  Have a warm drink a pencil, paper and a photo of something that represents your personal border encounter.
To register attendance for this events:
Email: carole.kane@jethrocentre.org
For further information on this event, please contact the event organiser.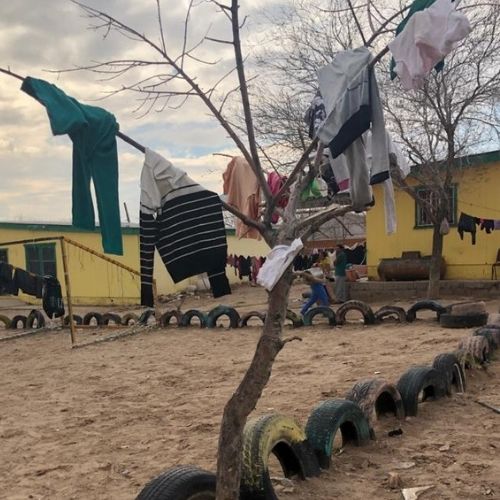 Armagh City Banbridge & Craigavon
The Jethro Centre
Organiser Bio: The Jethro Centre is managed by Shankill Parish Caring Association (SPCA) and provides quality facilities and innovative community services to the Lurgan area.
Contact Name: Carole Kane
Contact Number: 07840050199
Contact Email: [email protected]
Address: Flush Place Lurgan BT66 7DT
Website: Visit Website