Brighter Days ahead: challenging conversations
---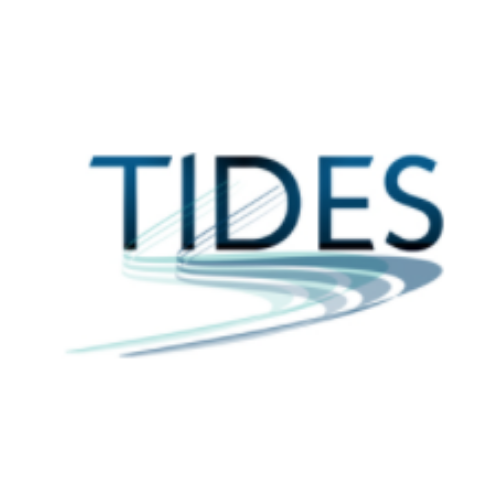 Tides Training & Consultancy will host a virtual discussion surrounding the communication difficulties imposed by lockdowns.
This last year has been very stressful for everyone & lockdown has impacted our methods of communication, style of communication & has caused some breakdowns in communication resulting in fractured relationships.
We aim to share some methods for dealing with these fractures & ways to prevent any further tensions to allow for Brighter Days Ahead! This taster session will offer participants the opportunity to begin to explore the causes of conflict both in our everyday situations and on a community level.
Participants will gain an understanding of methods for preventing &/or addressing conflict to create brighter less contentious future conversations. Exploring what a difficult conversation is, as well as what ones we need to have.
For further information on this event, please contact the event organiser.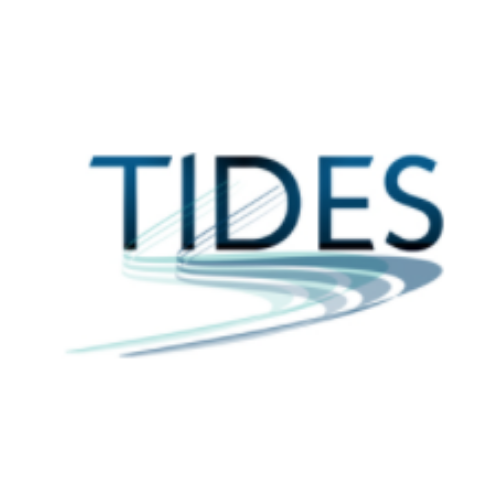 Belfast City Council
TIDES Training
Organiser Bio: TIDES Training is an ethically based Voluntary non profit company. It is committed to helping build the community infrastructure necessary to sustain a lasting and equitable peace in situations which have experienced violent conflict.
Contact Number: 028 9075 1686
Contact Email: [email protected]
Address: Duncairn Complex 174 Duncairn Avenue Belfast BT14 6BP
Website: Visit Website