Brighter Days Ahead? Local Opinions on Education and Integration
---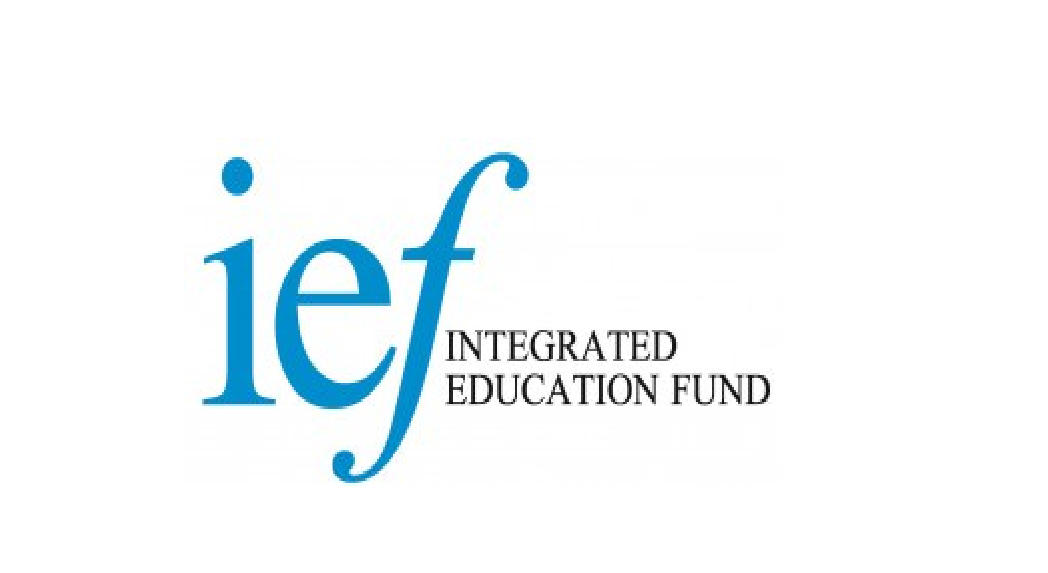 As part of Good Relations Week 2021, results will be shared from recent NI-wide and local polls on themes related to education and integration that confirm strong support for increased integration across council areas and political viewpoints.
This online event aims to encourage discussion and debate on how we can ensure that children and young people from different backgrounds are educated together as part of building Good Relations and assisting our society's reconciliation process.
For more information, please contact Jessica@ief.org.uk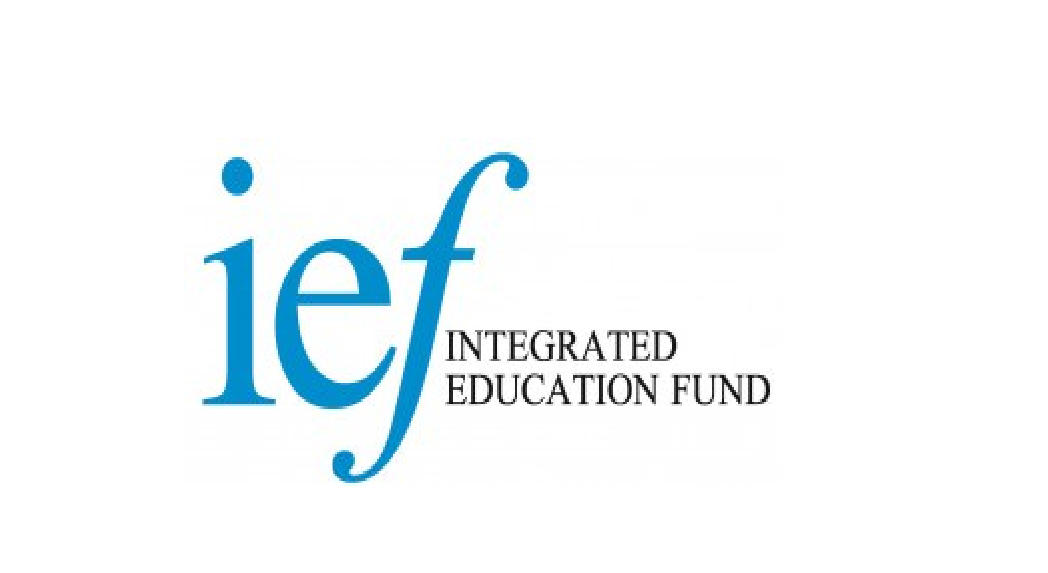 Belfast City Council
The Integrated Education Fund
Organiser Bio: The Integrated Education Fund (IEF) is an independent charity supporting the growth of integrated education in Northern Ireland The IEF financially supports the establishment of new schools, the growth of existing schools and those schools seeking to become integrated through the transformation process.
Contact Name: Jessica Blomkvist
Contact Number: 028 9069 4099
Contact Email: [email protected]
Address: Forestview Purdy's Lane Belfast BT8 7AR
Website: Visit Website