Café Culture
---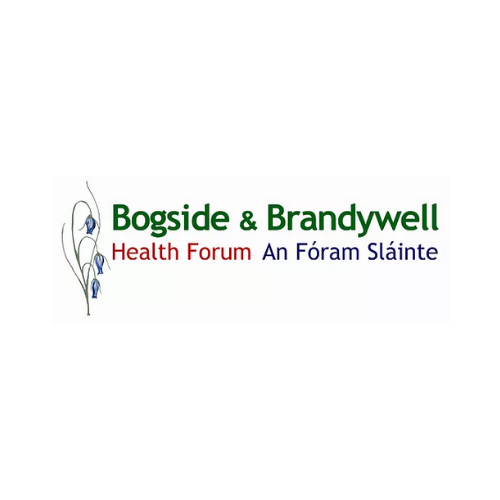 Café Culture event providing young people with an opportunity to challenge stereotypes and misconceptions about other cultures within our community in a safe and respectful setting.
Some of the key speakers will be from PUL traditions, LGBTQ+, ex-Prisoners and the BAME community.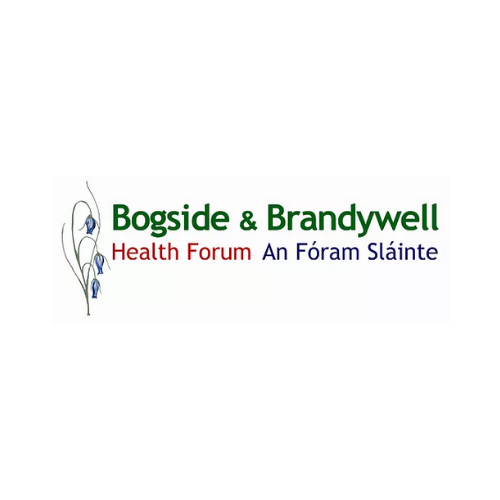 Derry City & Strabane
Bogside & Brandywell Health Forum
Organiser Bio: Bogside & Brandywell Health Forum offers a holistic approach to health and well being in the community, schools and in workplaces. The organisation's aim is to support and help the people in our community at all ages to live a  healthy lifestyle.
Contact Name: Orlagh Robson
Contact Number: 077 1012 1865
Contact Email: [email protected]
Address: Gasyard Centre 128 Lecky Road Derry
Website: Visit Website