Celebrating Good Relations in MEA: P7 Schools Engagement Programme
---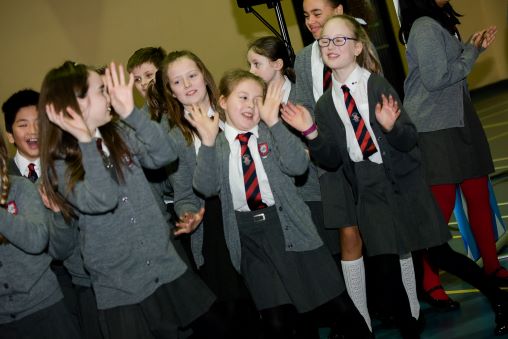 This programme has been running in Mid and East Antrim since 2016 and engaged with approximately 1000 Year 7 pupils from across the Borough. Learn more about the project and hear some feedback from teachers. Also included in our showcase is a short film about "What is Good Relations?" made for the Year 7s. We also have some photographs from a range of events delivered across the years to share.
As part of our P7 Schools Engagement Programme, we developed a short video explaining the Good Relations programme and what it is trying to achieve for the Borough. This short film is included in the virtual package being developed for 2020/21.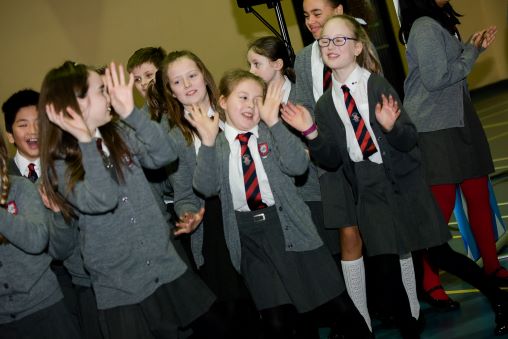 Mid & East Antrim
Mid & East Antrim Borough Council
Organiser Bio: Mid and East Antrim Borough Council is a local authority in Northern Ireland.
Contact Name: Fiona Surgenor
Contact Number: 028 9335 8265
Contact Email: [email protected]
Address: Mid and East Antrim Borough Council 1-29 Bridge Street Ballymena BT43 5EJ
Website: Visit Website