Celebrating Good Relations in MEA: Rwandan Dream Project 2017
---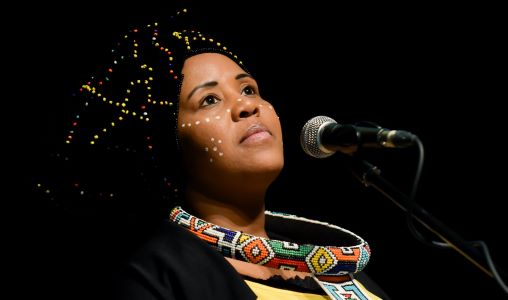 Project worked with young people between 15-18 – youth leaders and leaders in communities. Project looked at differences, embraced diversity, and drew on the comparisons of Rwanda and NI. It looked at developing initiatives for peace and reconciliation though the good practice of Genocide and Holocaust education, through intercultural arts.
It sought to address the dangers of prejudice and division in NI and Rwanda. The Project worked with young people to develop a song to unite Rwanda and NI through peace and reconciliation in learning that division is a legacy of the past and that with respect and mutual understanding of shared space, safety and a society free from hate – much can be achieved. The finished complications 'Brand New Day' was performed in the Braid Arts Centre, Ballymena by young people from the Waveney Youth Centre and the Inter Ethnic Forum (MEA). This performance took place in front of friends, family and special guests from Council, including the Deputy Mayor. In preparation for this, these young people worked with local musicians, as well as genocide survivors Jean-Paul Samputu and Pelagie Buchanan.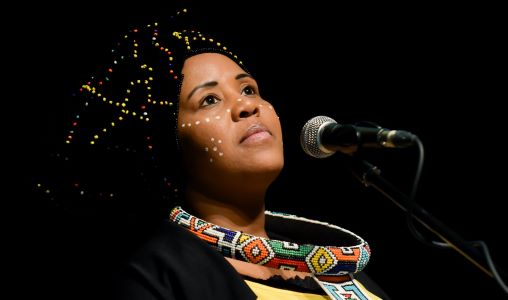 Mid & East Antrim
Mid & East Antrim Borough Council
Organiser Bio: Mid and East Antrim Borough Council is a local authority in Northern Ireland.
Contact Name: Fiona Surgenor
Contact Number: 028 9335 8265
Contact Email: [email protected]
Address: Mid and East Antrim Borough Council 1-29 Bridge Street Ballymena BT43 5EJ
Website: Visit Website