Cuerpos Gramaticales- LIVING GREEN PICTURES (Live Workshop)
---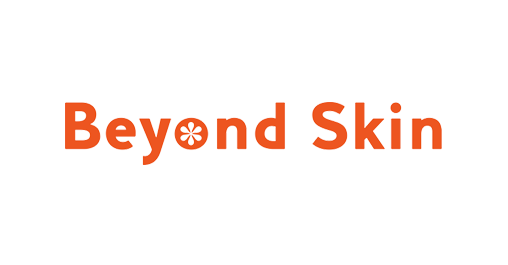 LIVING GREEN PICTURES brings together art and agriculture as a language of life and sustainability through a series of six online workshops in English & Spanish.
The project is a development within the Cuerpos Gramaticales Sowing of Life nurturing peace through connectivity with mind, body, memory and the land.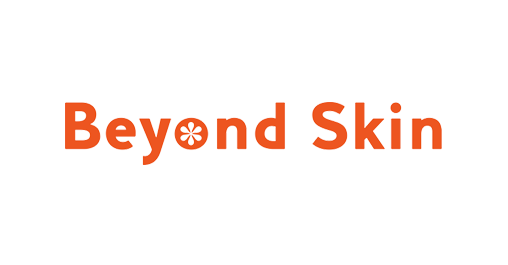 Belfast City Council
Beyond Skin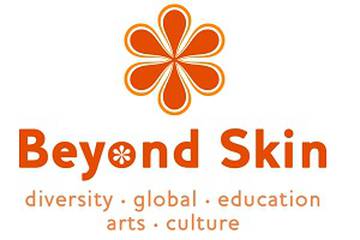 Organiser Bio: Beyond Skin was established in January 2004 to use Music, Arts & New Media as a tool for cultural education & exchange aimed at addressing issues of racism and sectarianism.
Contact Name: Darren Ferguson
Contact Number: 07877756987
Contact Email: [email protected]
Address: Belfast Carnival Centre 11-47 Boyd Street Belfast BT13 2GU
Website: Visit Website