Cuerpos Gramaticales- LIVING GREEN PICTURES (Workshop 1)
---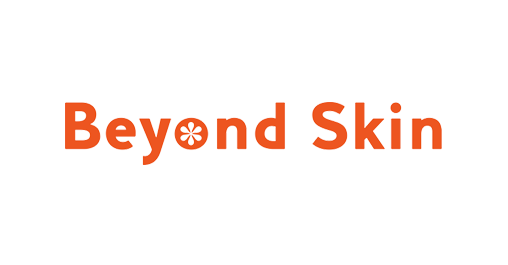 LIVING GREEN PICTURES brought together art and agriculture as a language of life and sustainability through a series of six online workshops in English & Spanish.
The project is a development within the Cuerpos Gramaticales Sowing of Life nurturing peace through connectivity with mind, body, memory and the land.
For further information on this event, please contact the event organiser.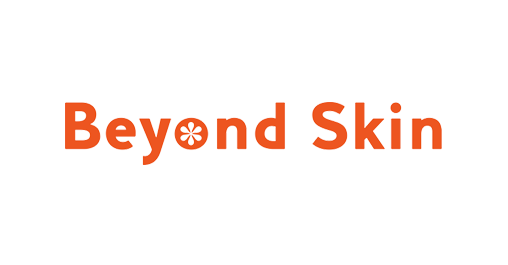 Belfast City Council
Beyond Skin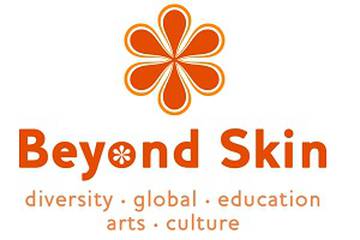 Organiser Bio: Beyond Skin was established in January 2004 to use Music, Arts & New Media as a tool for cultural education & exchange aimed at addressing issues of racism and sectarianism.
Contact Name: Darren Ferguson
Contact Number: 07877756987
Contact Email: [email protected]
Address: Belfast Carnival Centre 11-47 Boyd Street Belfast BT13 2GU
Website: Visit Website