extraORDINARYwomen workshop
---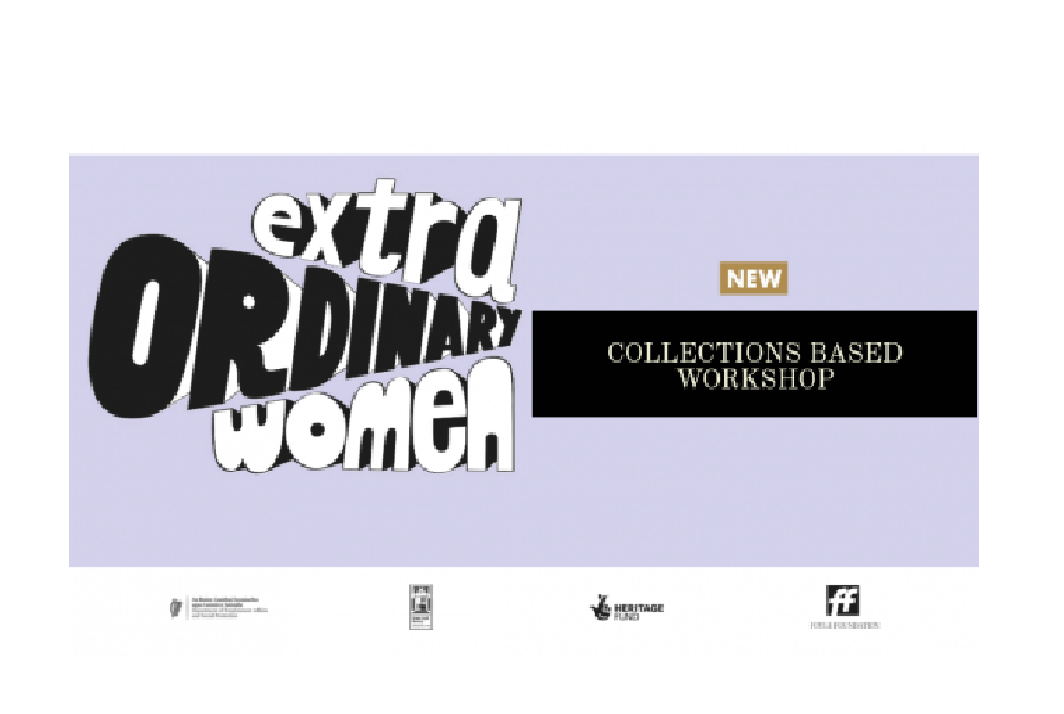 extraORDINARYwomen is a groundbreaking collections-based community driven heritage project of engagement, creativity and skills development.
This workshop explored the often untold stories of women's experiences and contributions to Northern Irish society. Participants had a unique opportunity to learn from the Linen Hall Library's rich Political, Literary, Theatre and Performing Arts, LGBTQ+, and Traveller's archives, and add their own creative responses and stories to the permanent collection.
For further information on this event, please contact the event organiser.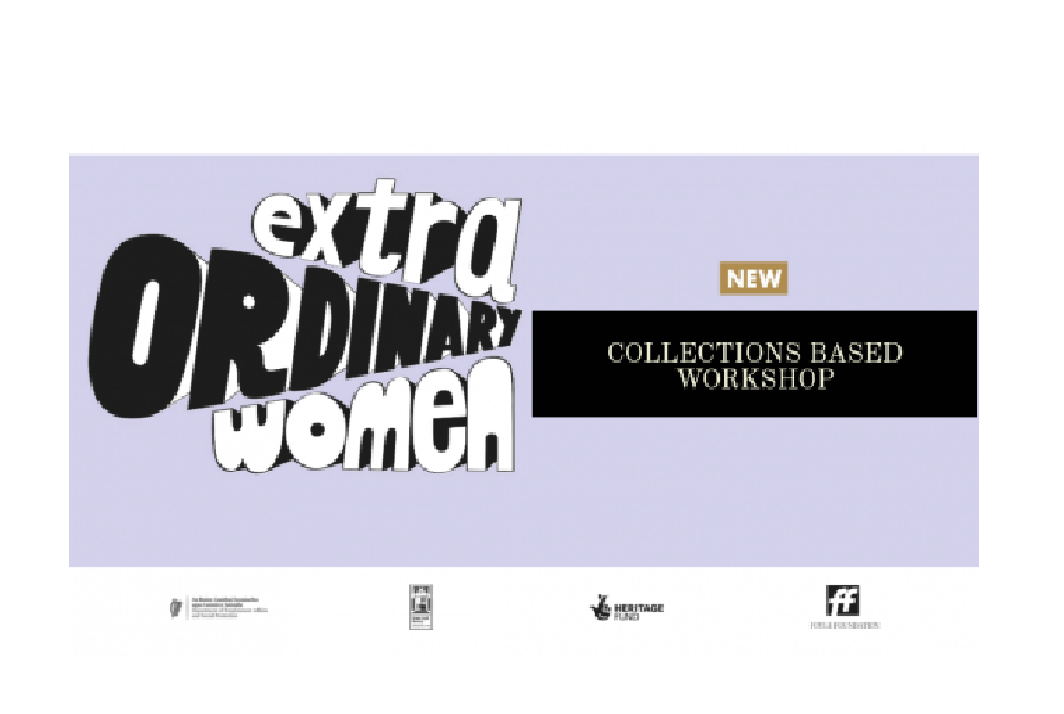 Belfast City Council
Linen Hall Library
Organiser Bio: The Linen Hall Library. founded in 1788, is the oldest library in Belfast and the only remaining library in Ireland that still generates a proportion of its income from membership. The Library is free to enter and enjoy, and is housed in a stunning Victorian former linen warehouse in the picturesque Donegall Square, across from Belfast City Hall.
Contact Name: Ciaran McQuillan
Contact Number: 028 9032 1707
Contact Email: [email protected]
Address: 17 Donegall Square North Belfast BT1 5GB,
Website: Visit Website