History of the Headstones 2
---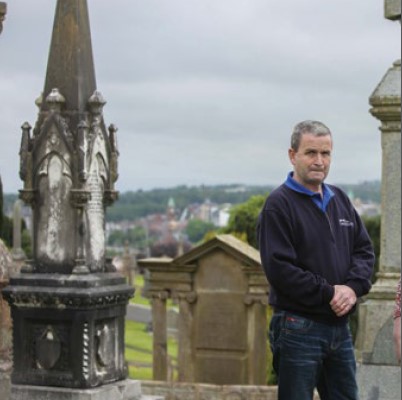 Award winning tour of Derry City Cemetery taking place on Saturday 24th September at 12pm. This tour has been ranked number 12 out of 120 things to do in Derry on Trip Advisor.
The tour will include stories from our past and our people. Factual non biased commentary on our poor, rich, politicians, workers, law makers, tragedies and all else.
Tour of the Bishop St./Fountain area with stories of not just the horrors of 1920 and the 1970s but the many stories of humanity during those periods.
EVENT ADDRESS
Longtower Church:
Longtower St, Londonderry BT48 6QQ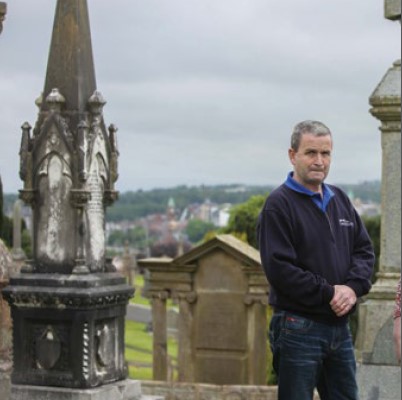 Derry City & Strabane
Seamus Breslin
Contact Number: 07935779498
Contact Email: [email protected]