How Does Integrated Education Contribute to Good Relations?
---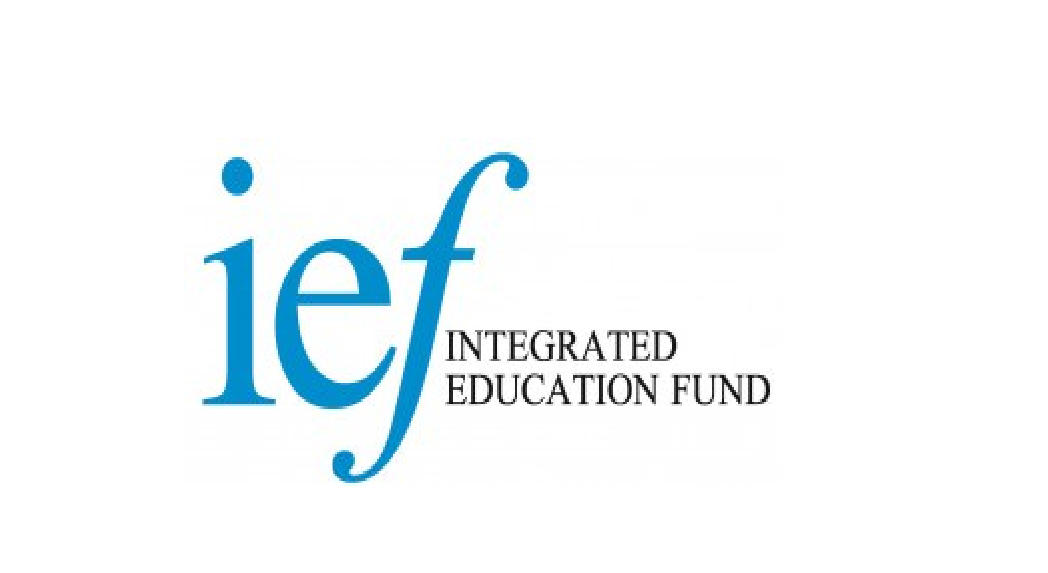 Join us for this pre-recorded video to hear about some of the key ways that Integrated Education contributes to Good Relations and reconciliation in our society.
This online event will highlight the benefits of children and young people from different backgrounds being educated together and in the same classroom every day.
It will also highlight the contribution this brings to the building of Good Relations within communities.
RSVP via email: Jessica@ief.org.uk
For further information on this event, please contact the event organiser.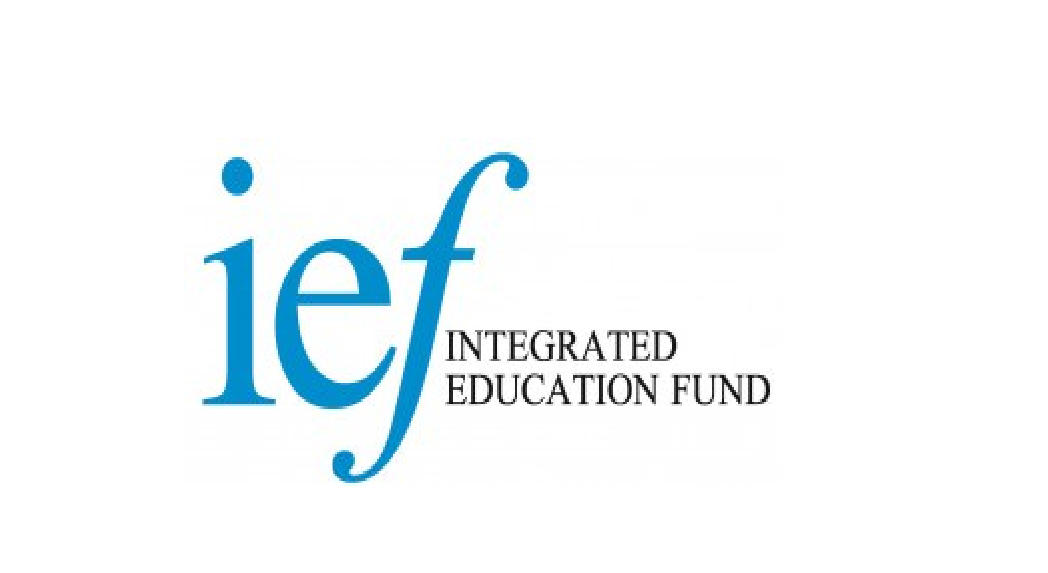 Belfast City Council
The Integrated Education Fund
Organiser Bio: The Integrated Education Fund (IEF) is an independent charity supporting the growth of integrated education in Northern Ireland The IEF financially supports the establishment of new schools, the growth of existing schools and those schools seeking to become integrated through the transformation process.
Contact Name: Jessica Blomkvist
Contact Number: 028 9069 4099
Contact Email: [email protected]
Address: Forestview Purdy's Lane Belfast BT8 7AR
Website: Visit Website