'Imagined Futures'
---
Waterside Neighbourhood Partnership organised 3 workshops for young people aged 13 + to work with poets to discuss their ideas and hope for the future of Derry, the changes they want to see and how to increase the use of shared spaces within the City. This culminated in a series of short powerful messages that were sketched onto badges to be distributed throughout the City on Culture Night.
For further information on this event, please contact the event organiser.
Derry City & Strabane
Waterside Neighbourhood Partnership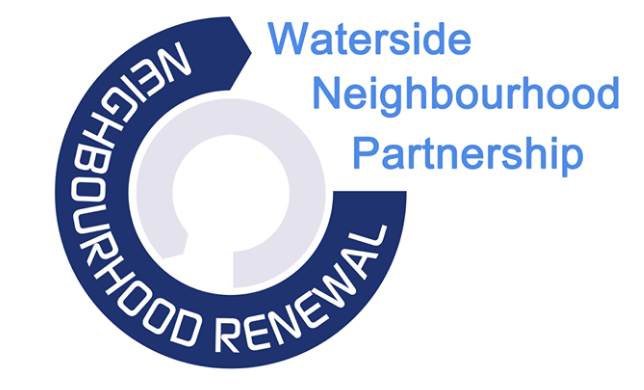 Organiser Bio: The role of the Waterside Neighbourhood Renewal Partnership is to implement the Government's Neighbourhood Renewal programme within the Waterside Neighbourhood Renewal area in Londonderry. The Waterside is an area which suffers from the economic stresses of unemployment and low incomes which are closely linked to social problems such as poor health, low levels of educational achievement and high levels of crime.
Contact Name: Mara Cavalli
Contact Number: 028 7134 2959
Contact Email: [email protected]
Address: Shared Future Centre 61 Irish Street BT47 2DB, Londonderry
Website: Visit Website