Inclusive Global Histories Trail
---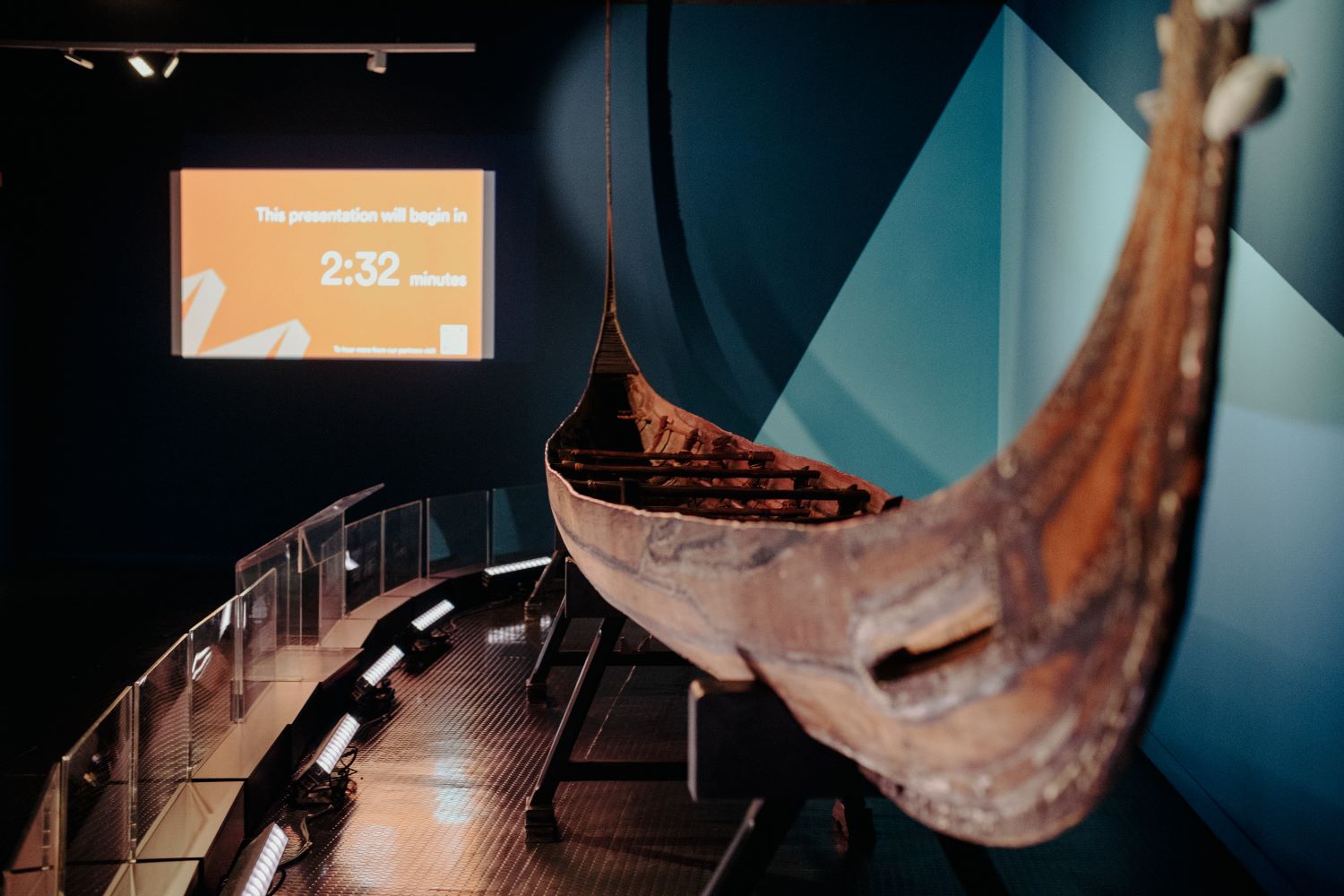 The Inclusive Global Histories exhibition is the start of Ulster Museum's journey into decolonisation, diversity and inclusion.
Across Ulster Museum, new labels are considering our history, nature and art galleries through an inclusive global lens. These interpretations include multiple perspectives and encourage dialogue. These new interpretive panels are part of the Inclusive Global Histories exhibition located within the History Galleries.
More information on specific objects can be seen via the Ulster Museum website and social media channels, as featured objects from the World History collection have been selected from each of the continents.
A new interpretive guide to decolonising our collections is available online.
EVENT ADDRESS
Ulster Museum, Stranmillis Road, Botanic Gardens, Belfast, BT9 5AB, Northern Ireland
EVENT SOCIAL MEDIA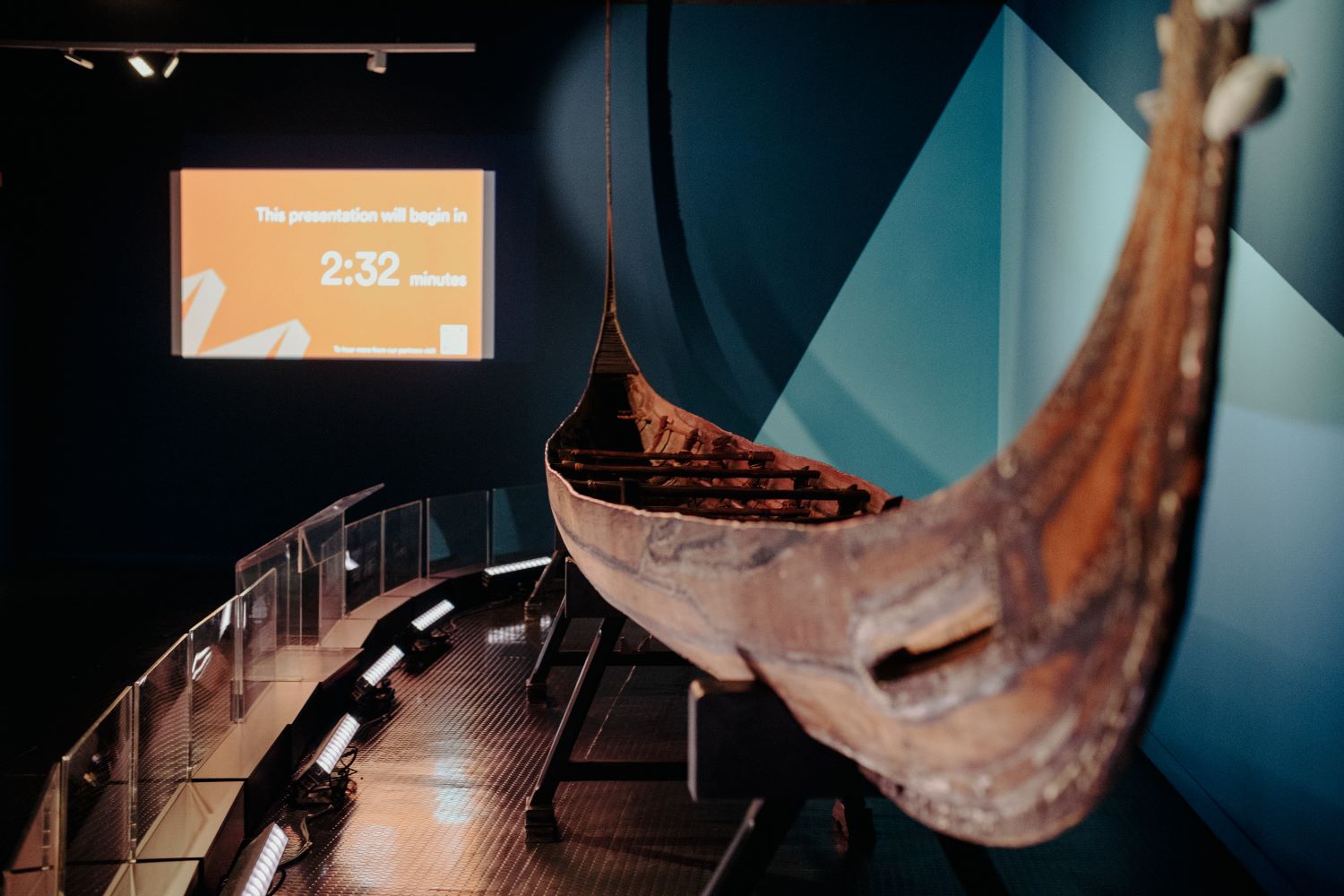 Belfast City Council
National Museums NI
Contact Name: LesleyAnn Diffin
Contact Number: +44 (0) 28 9042 8428
Contact Email: [email protected]
Address: 153 Bangor Road Cultra, Holywood, Northern Ireland BT18 0EU,
Website: Visit Website