Integrated Education: Embracing Our Future
---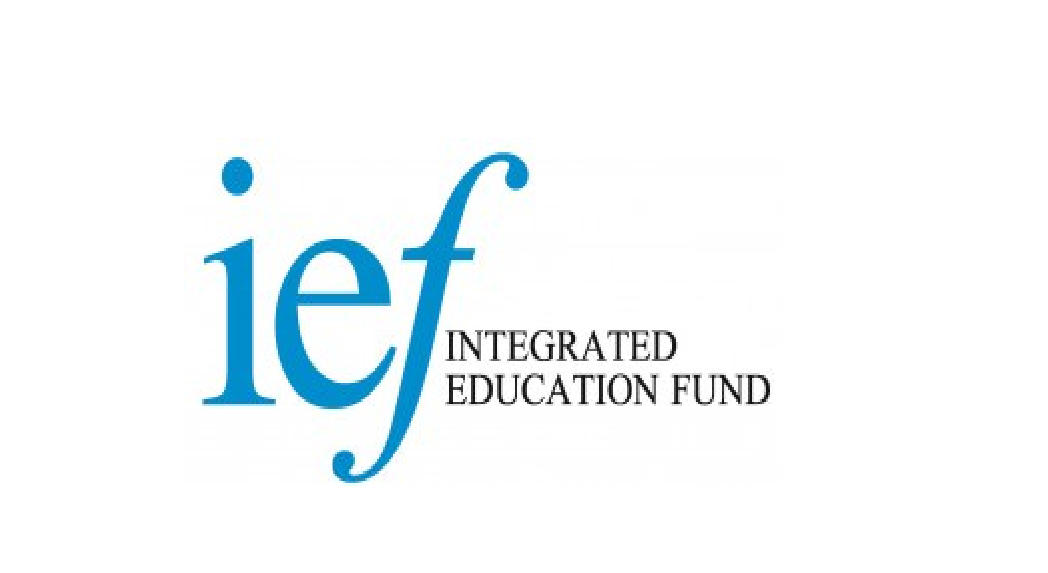 The Integrated Education Fund presents a pre-recorded online discussion sharing different perspectives on choosing an integrated education and the journey experienced as a result of this.
The event was hosted by Peter Osborne, and the speakers will be Barry Corr, Principal of Seaview PS, Lucinda Wilson, Parent of child at Carrickfergus Central PS and Shane Greer, AlumNI.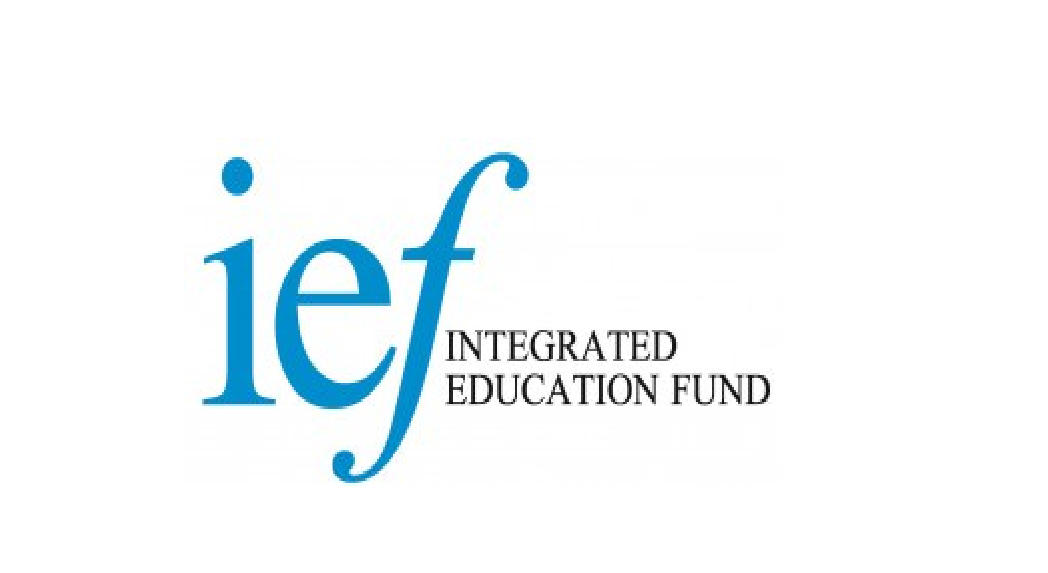 Belfast City Council
The Integrated Education Fund
Organiser Bio: The Integrated Education Fund (IEF) is an independent charity supporting the growth of integrated education in Northern Ireland The IEF financially supports the establishment of new schools, the growth of existing schools and those schools seeking to become integrated through the transformation process.
Contact Name: Jessica Blomkvist
Contact Number: 028 9069 4099
Contact Email: [email protected]
Address: Forestview Purdy's Lane Belfast BT8 7AR
Website: Visit Website