Museum of Innovation – Innovator in Focus
---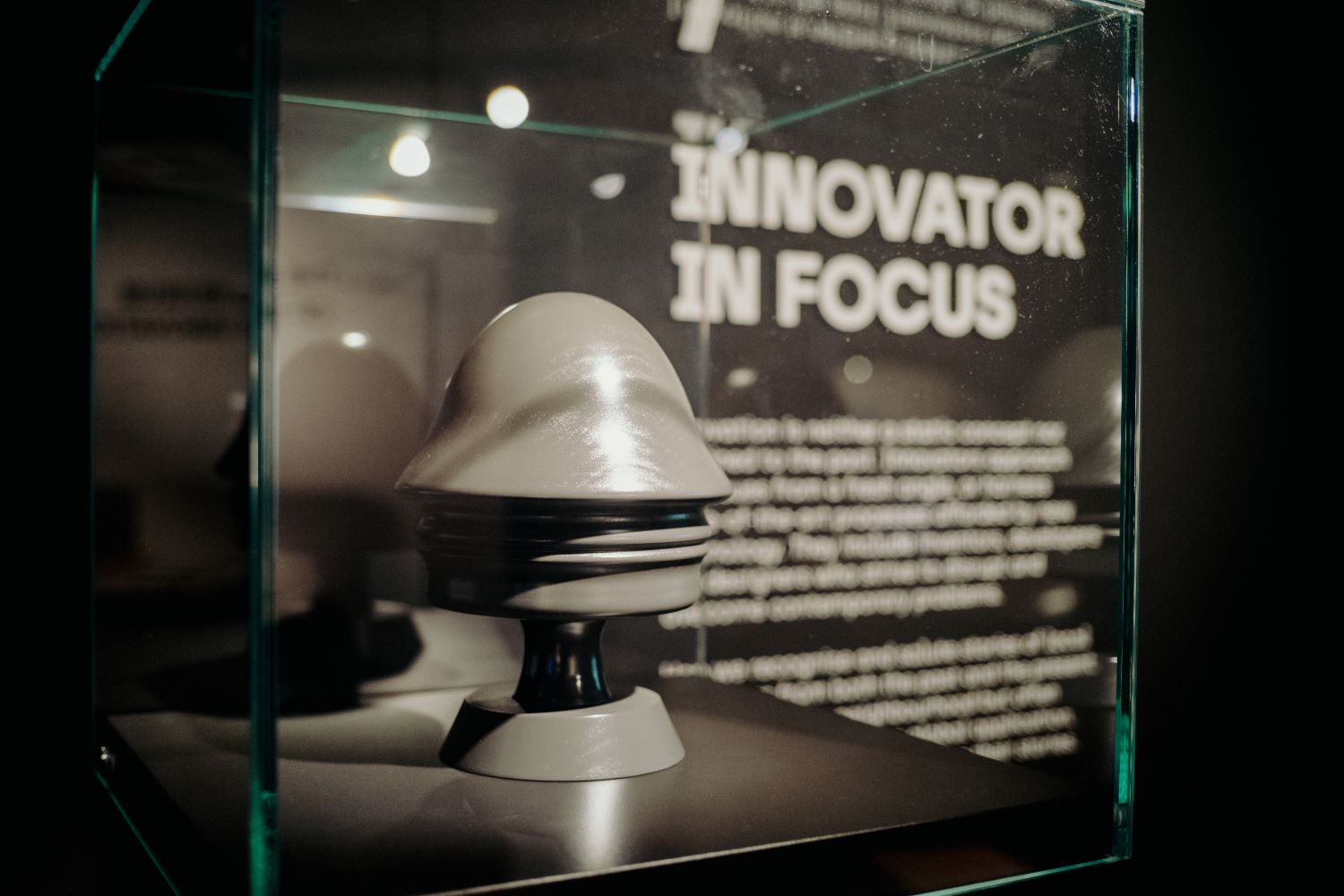 The Museum of Innovation is where we tell the  story of Irish and Northern Irish ingenuity and innovation. These individuals pushed the boundaries of what was thought achievable in pursuit of their dreams.
This season's 'Innovator in Focus', Dame Jocelyn Bell Burnell, born in Lurgan Co. Armagh,  epitomises the theme of togetherness as we contemplate our position within the universe. As the first scientist to discover pulsars in 1967, which earned her the Nobel Prize for Physicas dedicated to inspiring others within the scientific community and enabled many others to pursue a career in this field of research.
You can learn more about Dame Jocelyn Bell Burnell and more of our Innovator in Focus series at the Ulster Transport Museum throughout Good Relations Week.
The Museum of Innovation is located at the Ulster Transport Museum
EVENT ADDRESS
Ulster Folk and Transport Museum, 153 Bangor Rd, Cultra, Holywood BT18 0EU
EVENT SOCIAL MEDIA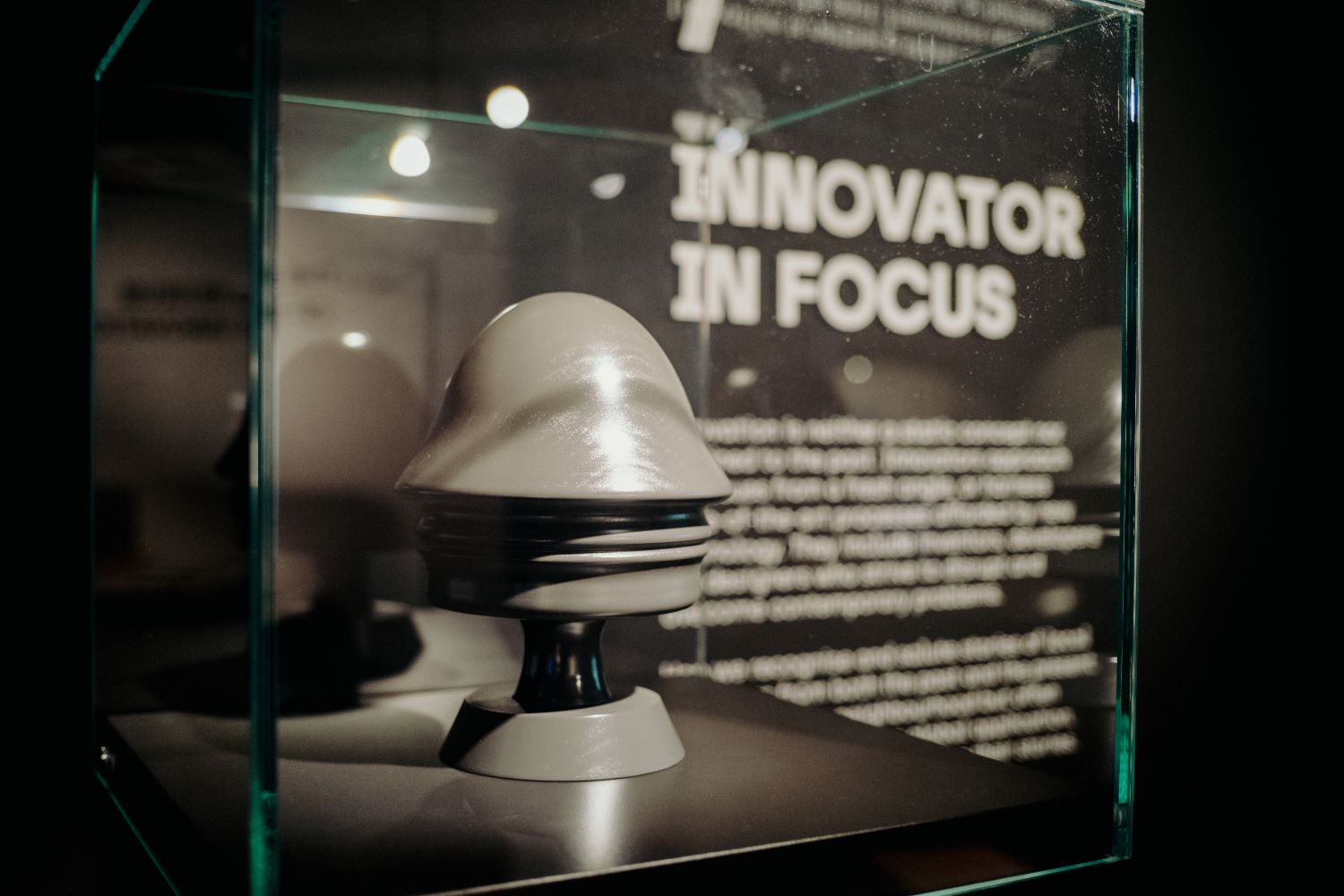 Ards & North Down
National Museums NI
Contact Name: LesleyAnn Diffin
Contact Number: +44 (0) 28 9042 8428
Contact Email: [email protected]
Address: 153 Bangor Road Cultra, Holywood, Northern Ireland BT18 0EU,
Website: Visit Website