New Stained Glass Window to Celebrate Diversity at Malone College
---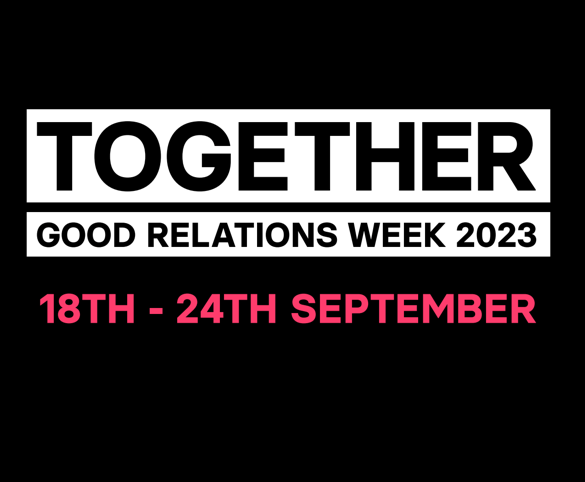 Year 9 and 10 students at Malone College worked with visual artist Kerrie Hanna to create a series of glass tiles which have been forged together to create a colourful bespoke stained glass window for the school.
Thanks to this special project, the group had the opportunity to step outside of their normal school activities to take part in specially devised drama and art sessions led by professional artists and focused on encouraging creative learning and improving student confidence. With 26 different languages spoken by students within the school, a primary focus of the project has been on celebrating cultural diversity and promoting inclusion.
A special exhibition to mark the project will take place on Wednesday 20th September, as part of Good Relations Week.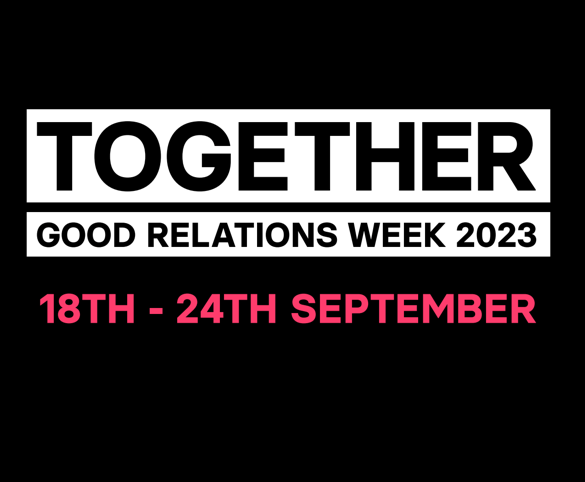 Belfast City Council