Remembering and Learning Together: Ways to Mark Holocaust Memorial Day January 2024
---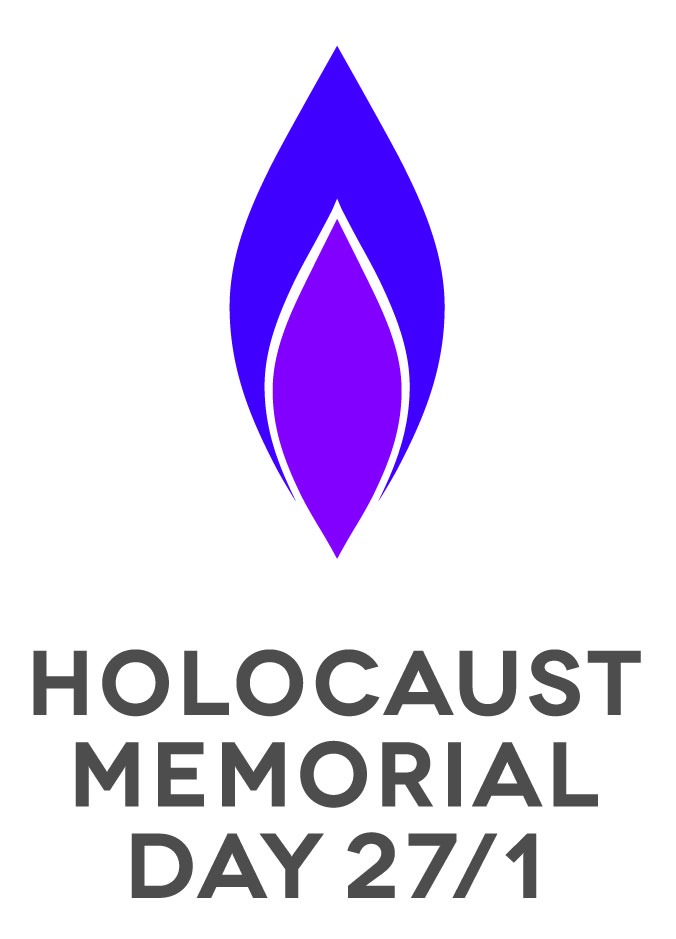 Join staff from the Holocaust Memorial Day Trust to find out about ways your group can mark Holocaust Memorial Day in meaningful, effective ways together.
This presentation and workshop will provide resources and ideas to enable groups and individuals of all kinds to find powerful ways to join with others in marking Holocaust Memorial Day. It will give an opportunity to learn from other examples of good practice in events and activities. Shirley Lennon, NI HMDT Support Worker will suggest specific ideas for NI activity organisers to get involved, whether you have organised activities before or you are new to taking part.
There will be an opportunity for questions and a chance to explore resources. Holocaust Memorial Day Trust (HMDT) encourages remembrance in a world scarred by genocide. We promote and support Holocaust Memorial Day (HMD) – the international day on 27 January to remember the 6 million Jews murdered during the Holocaust, alongside the millions of other people killed under Nazi persecution of other groups and during more recent genocides in Cambodia, Rwanda, Bosnia and Darfur.
Please register at https://bit.ly/RememberingTogetherwithHMDTforGoodRelationsWeek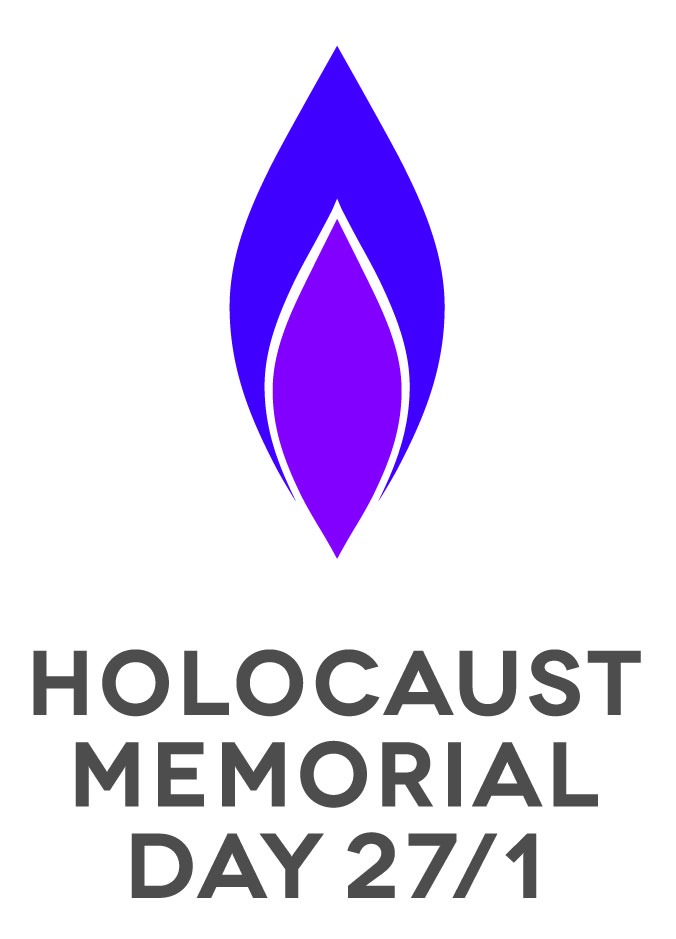 Belfast City Council
Holocaust Memorial Day Trust
Contact Name: Shirley Lennon
Contact Number: 020 7785 7029
Contact Email: [email protected]
Address: PO Box 61074, London, England SE1P 5BX,
Website: Visit Website