Shared Education in Lurgan schools – a local partnership with a global vision
---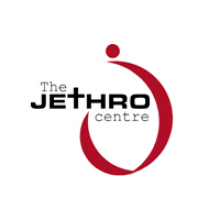 Presentation: Delivered by Alistair Hamill (Lurgan College), Hannah Murtagh (St Ronan's College) & Michael Walters (PSNI).
Thursday 23 September at 7.30
How did three pupils from different schools in Lurgan end up on a global stage in San Diego, presenting to a live audience of 19,000 people about their story of peace and reconciliation in the town?
The story behind this is one of vision, partnership, openness and an intentionality to make the most of serendipitous happenings. In this webinar, you'll hear from some of the people involved in this exciting work. They will tell something of the story that led to San Diego and will reflect on some of the deeper principles that they have learned along the way on how to make reconciliation work for today's young people. They'll also give you an insight into what's next for the pupils involved in shared education and what good relations means in its fullest and widest sense as we face the challenge of the climate crisis in the years and decades ahead.                                     www.lurgancollege.co.uk/sharededucation
To register attendance for this event:
Email: carole.kane@jethrocentre.org
Phone: 028 38325673
For further information on this event, please contact the event organiser.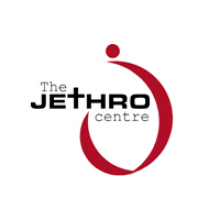 Armagh City Banbridge & Craigavon
The Jethro Centre
Organiser Bio: The Jethro Centre is managed by Shankill Parish Caring Association (SPCA) and provides quality facilities and innovative community services to the Lurgan area.
Contact Name: Carole Kane
Contact Number: 07840050199
Contact Email: [email protected]
Address: Flush Place Lurgan BT66 7DT
Website: Visit Website