Shared Reading with RNIB
---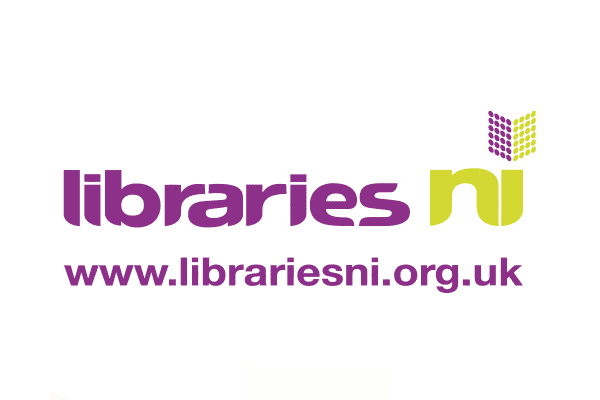 Join us for a relaxing hour of shared reading and conversation focusing on themes of positivity and resilience. This is a shared reading session run in conjunction with the RNIB for blind and partially sighted people.
Facilitated through a conference call, it is accessible even to those who are unable or nervous about attending an in-person session.
Conversations are encouraged and friendships will be made.
Booking is essential for this event.
For info email karen.woods@librariesni.org.uk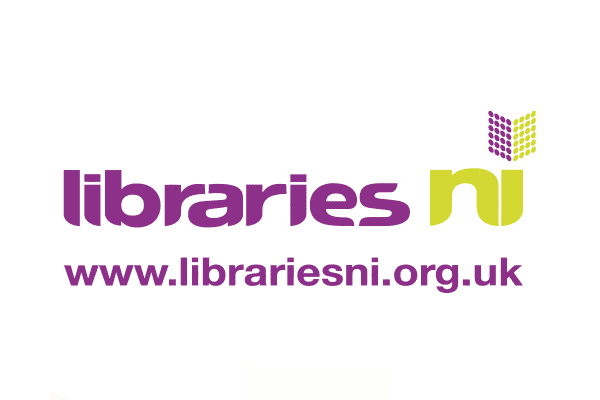 Belfast City Council
Libraries NI

Organiser Bio: Libraries NI is the public library service for Northern Ireland with 96 branch libraries; 16 public mobile libraries and 9 Homecall Service vehicles.
Contact Name: Karen Woods
Contact Number: 077 1481 9790
Contact Email: [email protected]
Address: 23 Linenhall Street Lisburn BT23 1FJ
Website: Visit Website