Tai Chi – Virtual Class
---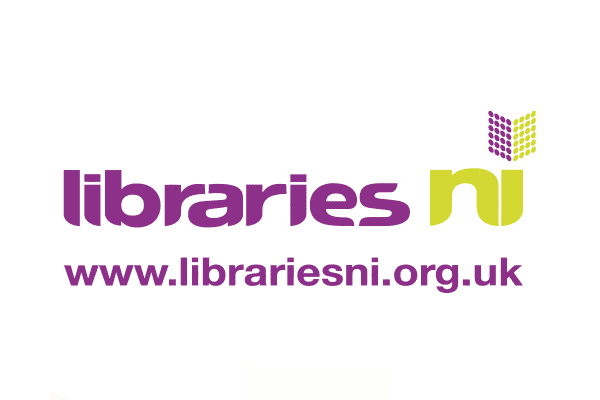 Join this graceful form of exercise that is used to support reducing stress and anxiety.
Tai Chi can help increase flexibility and balance. Our facilitator Jane Burke will guide you through a series of movements performed in a slow focused manner and accompanied by breathing techniques.
This is an opportunity to relax, exercise and connect for people who are unable or reluctant to leave home at this time.
Booking for this event is essential, please use the link below.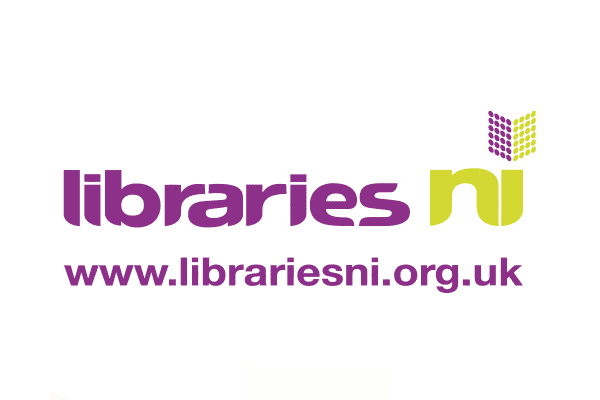 Belfast City Council
Libraries NI

Organiser Bio: Libraries NI is the public library service for Northern Ireland with 96 branch libraries; 16 public mobile libraries and 9 Homecall Service vehicles.
Contact Name: Karen Woods
Contact Number: 077 1481 9790
Contact Email: [email protected]
Address: 23 Linenhall Street Lisburn BT23 1FJ
Website: Visit Website