The Churches Trust: Celebrating Youth Creativity
---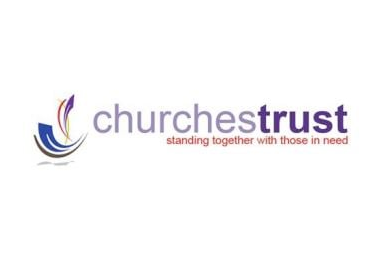 The event will showcase the creative work (digital, literacy, artwork) generated by young people that participated in T:BUC-themed projects during Covid.  The event will include the launch of the 'Creative Well Being book', a key output of the 'Community of Homes' project, focused on breaking down barriers and uniting communities.
The event will bring people of different faith traditions together to celebrate a range of projects that young people have participated in to break down barriers and improve attitudes between young people from different backgrounds.  It will show models of good practice and act as an inspiration for further development work.
For further information on this event, please contact the event organiser.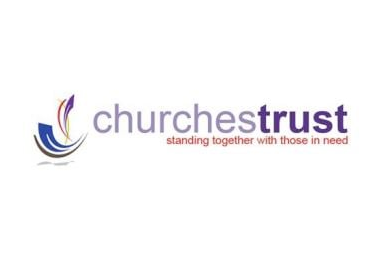 Derry City & Strabane
The Churches' Trust
Organiser Bio:
The Churches' Trust is an interdenominational organisation established by the leaders of Christian churches to respond to deprivation in the area. The Churches' Trust supports local people in crisis, respecting their dignity at all times, whilst signposting them to community groups and other agencies to address circumstances leading to the crisis situation.
Contact Name: Leona Bradley
Contact Number: 073 9532 3432
Contact Email: [email protected]
Address: The Churches Trust, 121 Spencer Road, Derry/Londonderry, BT47 6AE
Website: Visit Website