The Palestinian Paintings
---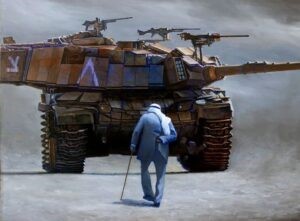 Aonach Mhacha is pleased to announce that internationally renowned Jewish-Israeli artist Zohar's touring exhibition, The Palestinian Paintings, will be open to the public from Tuesday 20 September.
This peace-building, cross-border, cross-community, interfaith, bilingual exhibition will travel to each of Ireland's 32 counties, promoting good relations among our diverse populations.
The Palestinian Paintings, a series of works started in 2017 to address the Israeli occupation of Gaza and the West Bank. Growing up in Israel, Zohar had a familiar position to witness the Six Day War of 1967 and the subsequent occupation of the territories and the ongoing and increasing displacement of Palestinian citizens.
EVENT ADDRESS
Aonach Mhacha
74-76 Upper English Street
Armagh
BT61 7LG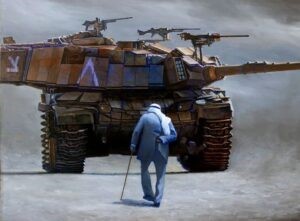 Armagh City Banbridge & Craigavon
Aonach Mhacha
Contact Name: Shannon Clarke
Contact Number: 028 3799 8111
Contact Email: [email protected]
Address: 74-76 Sráid na nGall Armagh BT61 7LG
Website: Visit Website