Theatre of Witness Virtual Workshop by The Playhouse Theatre
---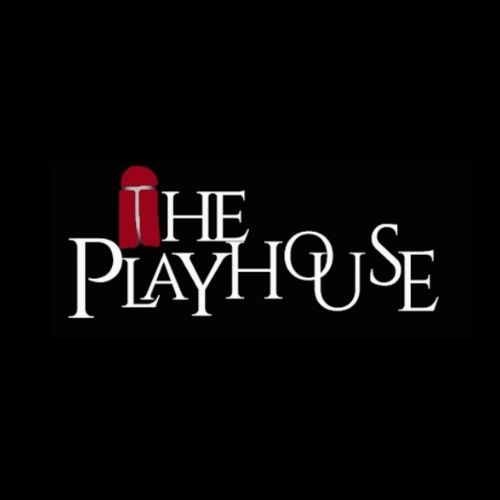 The Play House Theatre will be hosting virtual workshop 'Theatre of Witness' on Tuesday 21st of September at 11am.
The Theatre of Witness is a form of testimonial performance, performed by people sharing their personal and collective stories of suffering, transformation and peace.
The work brings people together across divides of difference to bear witness to truth, healing and reconciliation. Engage with performers and storytellers from all sides and realties of The Troubles to explore the path to healing from conflict.
Workshops enable the performers to screen video footage of their original Theatre of Witness production and talk about their experiences. The workshops are also given the opportunity for participants to ask questions about things that are rarely spoken about. Performers include former police officers, paramilitaries and relatives of those killed or injured.
For more information, please contact kierans@derryplayhouse.com
For further information on this event, please contact the event organiser.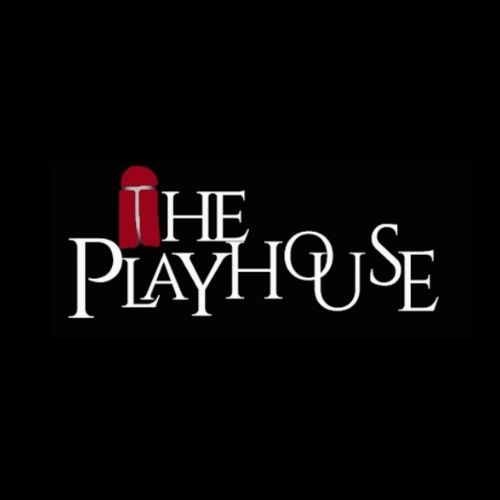 Derry City & Strabane
The Playhouse
Organiser Bio:
The Award Winning The Playhouse is based in Artillery Street, Derry and was established in 1992. Since then it has grown to become one of Ireland's leading Award Winning multi-disciplinary Community Art Resource Centres based on a neutral site with the city centre.
Contact Name: Kieran Smyth
Contact Number: 028 71 268027
Contact Email: [email protected]
Address: The Playhouse Theatre 5-7 Artillery St Derry / Londonderry BT48 6RG
Website: Visit Website