Transforming Education Project: An Overview
---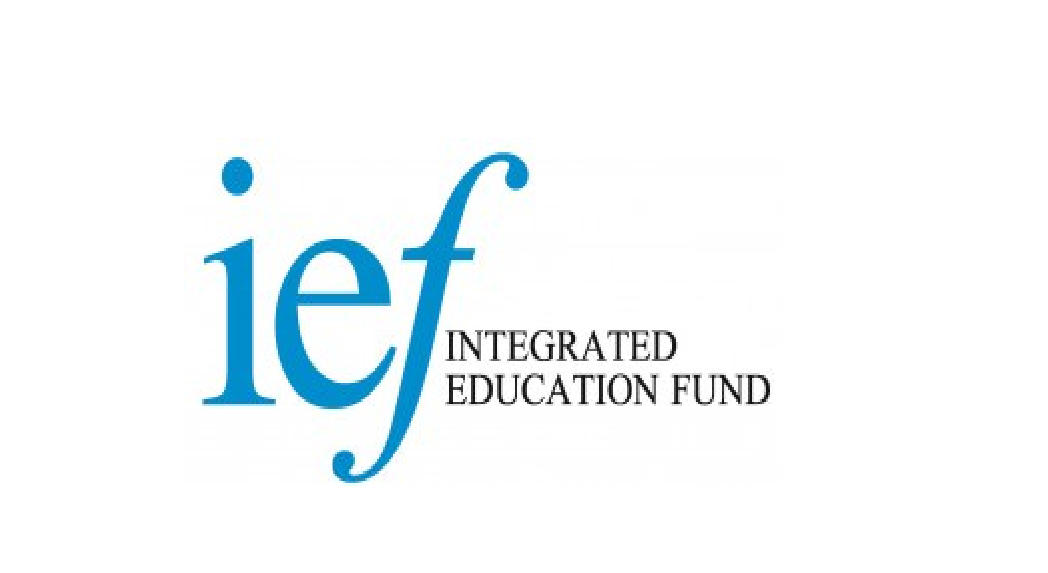 Join the IEF for an overview of Ulster University's 'Transforming Education' project along with an introduction to the briefing papers that have been produced to date to stimulate debate regarding our education system.
The UU Transforming Education papers have highlighted a number of potential inefficiencies regarding the education system in Northern Ireland.
This short conversation with Dr Stephen Roulston from Ulster University  aims to help stimulate and encourage discussion and debate on our current system of education.
RSVP via email:  Jessica@ief.org.uk
For further information on this event, please contact the event organiser.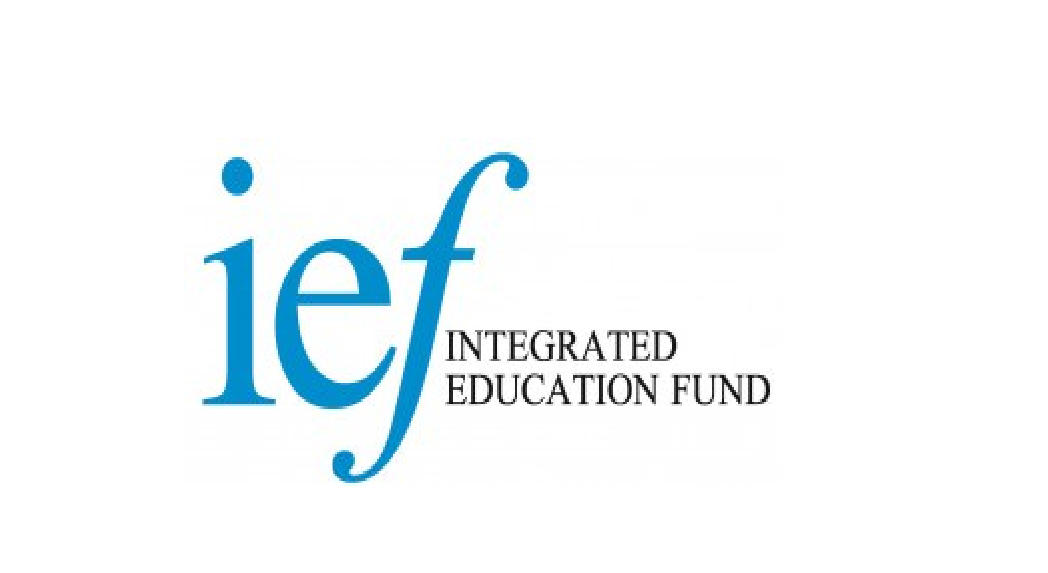 Belfast City Council
The Integrated Education Fund
Organiser Bio: The Integrated Education Fund (IEF) is an independent charity supporting the growth of integrated education in Northern Ireland The IEF financially supports the establishment of new schools, the growth of existing schools and those schools seeking to become integrated through the transformation process.
Contact Name: Jessica Blomkvist
Contact Number: 028 9069 4099
Contact Email: [email protected]
Address: Forestview Purdy's Lane Belfast BT8 7AR
Website: Visit Website