Unsettled Dust (Commemoration or Celebration)
---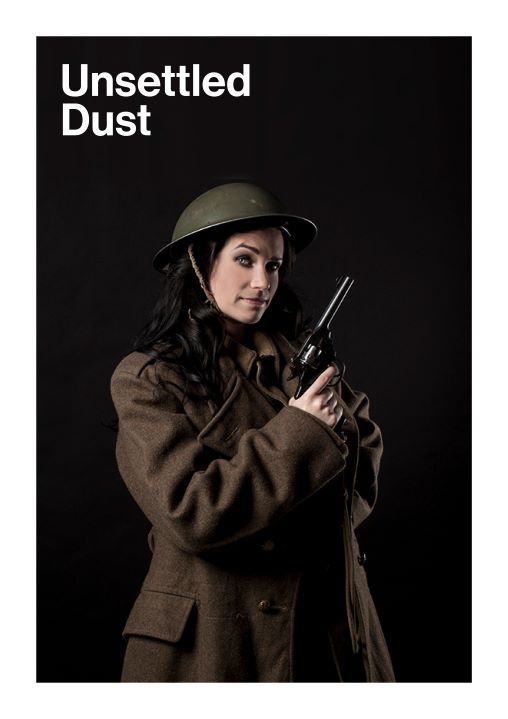 Partisan Production intended to contribute to the positive debate around commemoration, specifically in relation to the centenary of Northern Ireland. They offered some examples from our work which attempted to provide opportunities for audiences to consider the complex and often provisional nature of choice in a historical context and to reflect on the degree to which any historical event can be considered 'finished' in this society.
By questioning a 'narrow' reading of this history, Partisan Productions was seeking to encourage reflection both on the 'truth' of history and the degree to which this shapes our contemporary consciousness and the choices we make.
To read the script of the production visit: https://www.dropbox.com/s/gtn69rz6vgz40sh/THE%20MILL%20GIRL%20AND%20THE%20SOLDIER%20.pdf?dl=0
To watch a behind the scenes video of the production visit: https://vimeo.com/106309442/9af1bdb7e4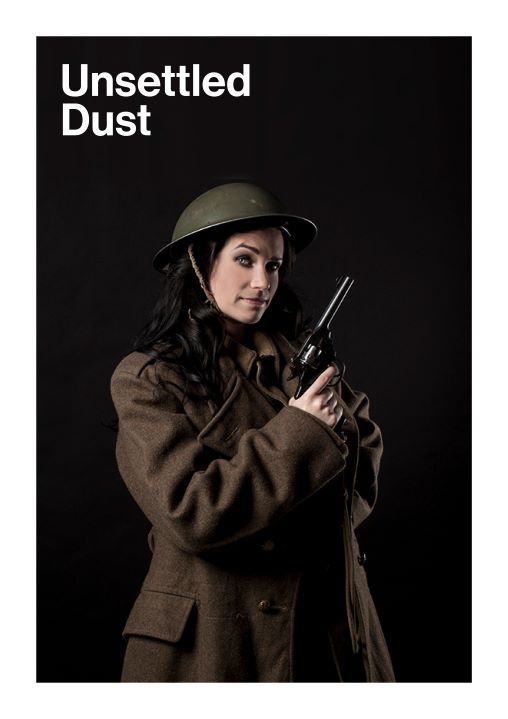 Belfast City Council
Partisan Productions
Organiser Bio: Partisan Productions is a professional Theatre and Film production company committed to creating socially engaged art.
Contact Name: Fintan Brady
Contact Number: 077 8350 6811
Contact Email: [email protected]
Address: 117 Ormeau Road Belfast BT7 1SH
Website: Visit Website