Walking tour
---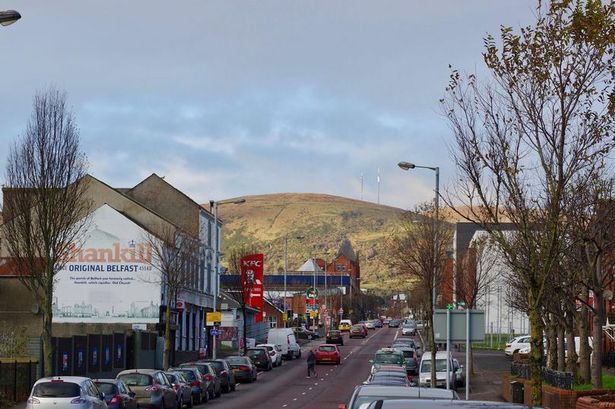 Participants will enjoy a bespoke walking tour of west Belfast on the 20th September at 9.30am.
The tour will begin and end at Forthspring Inter Community Group and it will visit sites along the Woodvale, Shankill, Falls and Springfield Roads.
It will focus on the broader histories of the areas and their communities, from when the areas were first established to the present day.
It will include insights and facts about the Troubles, the industrial and cultural heritages as well as stories of the people.
This tour will be delivered by DC Tours in partnership with Moving Up Moving On at Forthspring Inter Community Group.
EVENT SOCIAL MEDIA
For further information on this event, please contact the event organiser.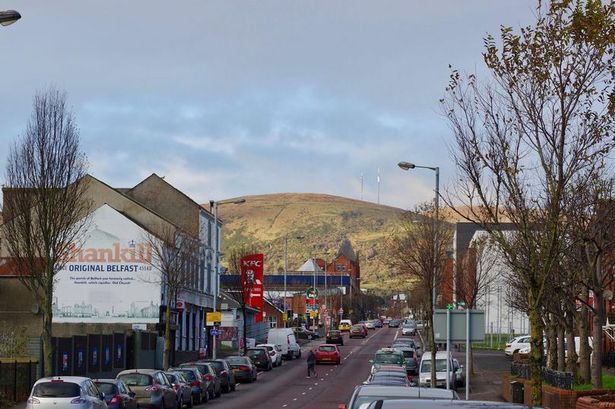 Belfast City Council
Forthspring Inter Community Group
Contact Name: Heather Floyd
Contact Number: 9031 3945 Ext. 207
Contact Email: [email protected]
Address: 373-375 Springfield Road, Belfast, Select county BT12 7DG,
Website: Visit Website