We are the Ripple Effect: Lesser Spoken stories
---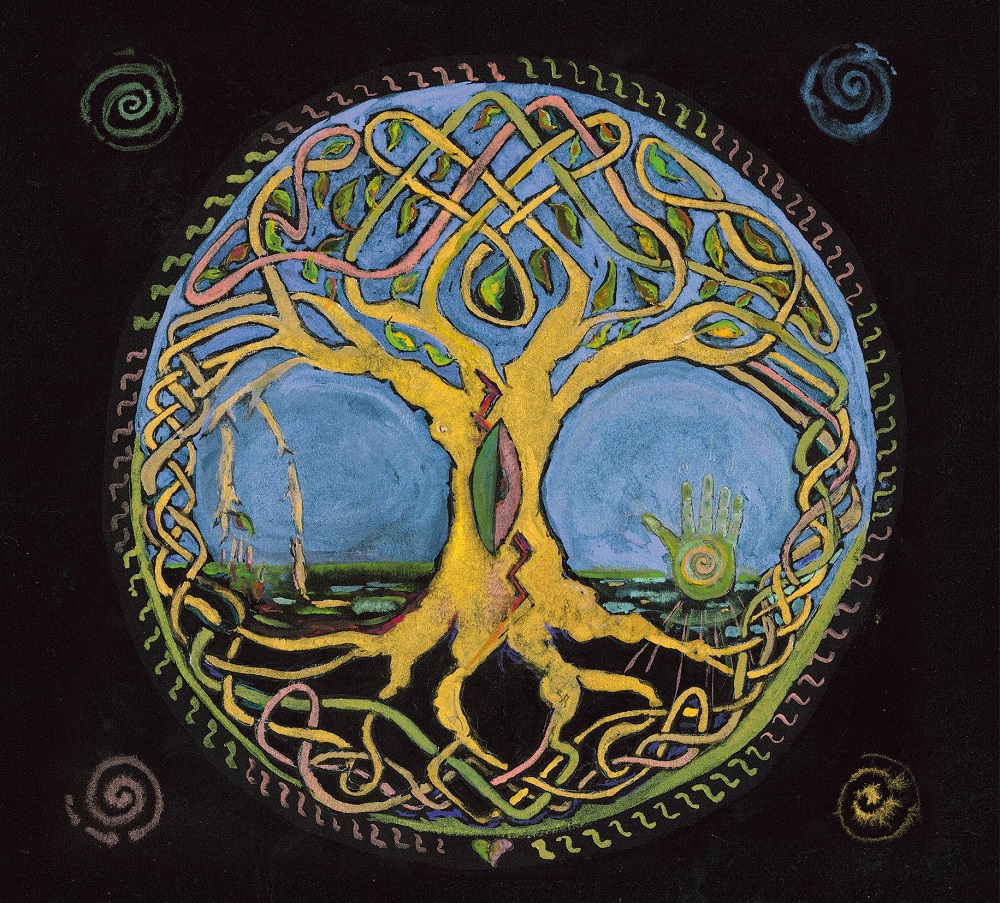 Friday 22 Sept at 6pm – 7pm. Light refreshments available.
A special chance to meet peacemakers who have contributed their stories to a new book by Teya Sepinuck.
We are the Ripple Effect shares the stories of ten courageous performers from The Playhouse's Theatre of Witness Programme – survivors, ex combatants, former security forces and witnesses of the Troubles. This book highlights their personal journeys through conflict and trauma as they transform individually and together into present-day peace builders.
This informal drop in event is a chance to personally meet some of these exceptional peace leaders, thirteen years after they first told their stories on stage.
Join us for wine and a dedicated space for reading and conversation.
Suitable for ages 14+
"To read this book is to understand, to witness and to heal" Kathryn Stone OBE Former Commissioner for Victims and Survivors, Northern Ireland
"If people are willing to open their hearts and experience this work fully, they will find something of value, something close to healing, something close to truth" Christopher Byrne, Performer Theatre of Witness
"This is an important book for all those invested in building peace" Maureen Hetherington, Northern Ireland peace-builder.
EVENT ADDRESS
Little Acorns Bookstore, 18 Great James St, Londonderry BT48 7DA
EVENT SOCIAL MEDIA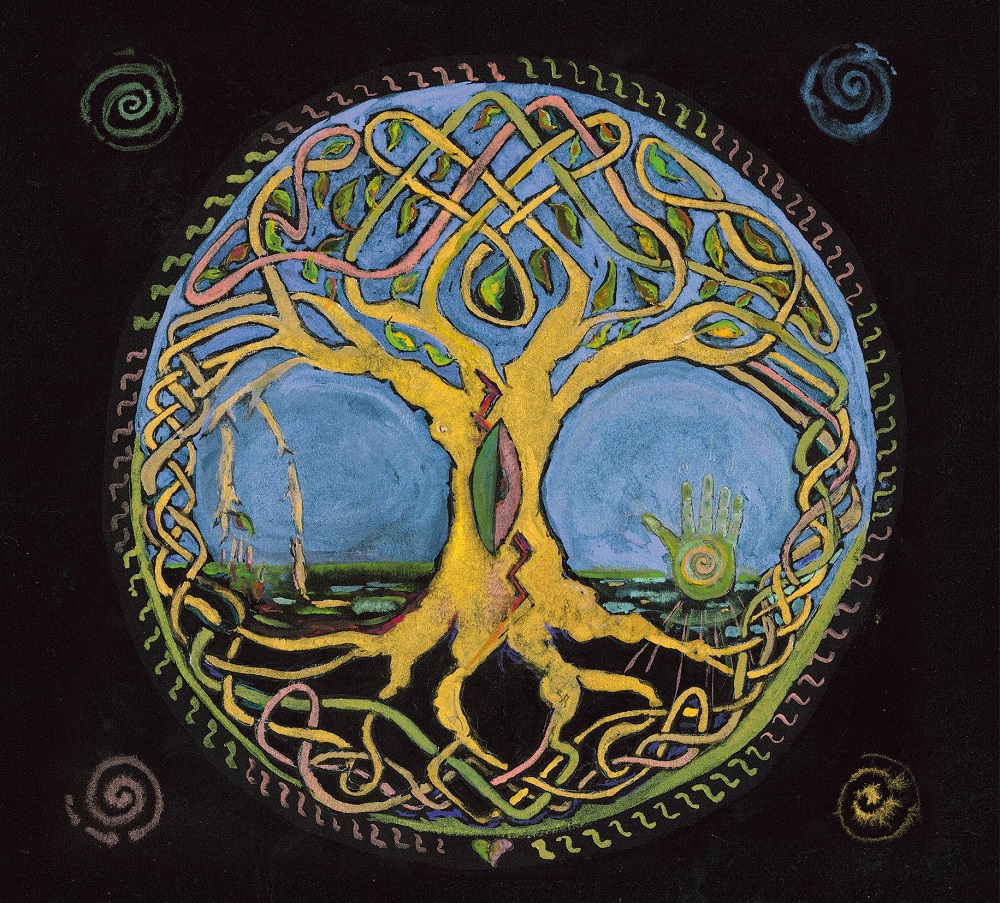 Derry City & Strabane
The Playhouse
Contact Name: Kieran Smyth
Contact Number: 028 7126 8027
Contact Email: [email protected]
Address: 5-7 Artillery Street, Londonderry, Northern Ireland BT48 6RG, GB
Website: Visit Website