Young Hearts and Minds Conference 2021
---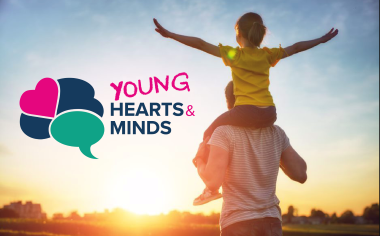 This promotional video for Action Trama's Youth Conference: Young Hearts and Minds. This is a one-day conference which will be held on the 20th & 21st October at the La Mon Hotel.
Young Hearts & Minds Conference is for everyone who has a passion for the well-being and mental health of children and young people. This is an opportunity to explore how to start the healing process and beat the long-term effects of early trauma, which can have a serious impact on a child's development, throughout their youth, and into adulthood. These impacts of mental health, happen far and wide across our community and we aim to provide support and resources for those working with vulnerable children and young adults.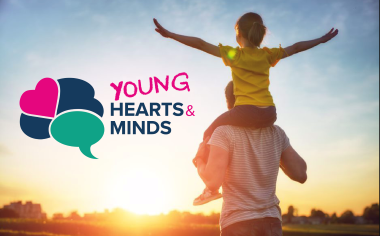 Lisburn & Castlereagh
Action Trauma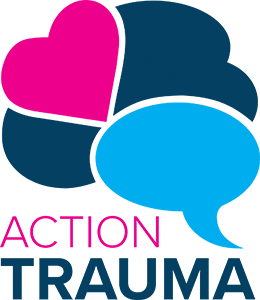 Organiser Bio: Action Trauma is a not-for-profit organisation dedicated to changing lives for the better by promoting awareness of trauma and trauma recovery throughout the world. They create and run large scale international and local events addressing all aspects of trauma, anxiety and stress, along with recovery from the health problems, depressions and addictions which they cause.
Contact Name: Bridget Madden
Contact Number: 028 9751 2138
Contact Email: [email protected]
Address: 119 Cahard Road Belfast BT24 7LA
Website: Visit Website