Welcome to Good Relations Week 2023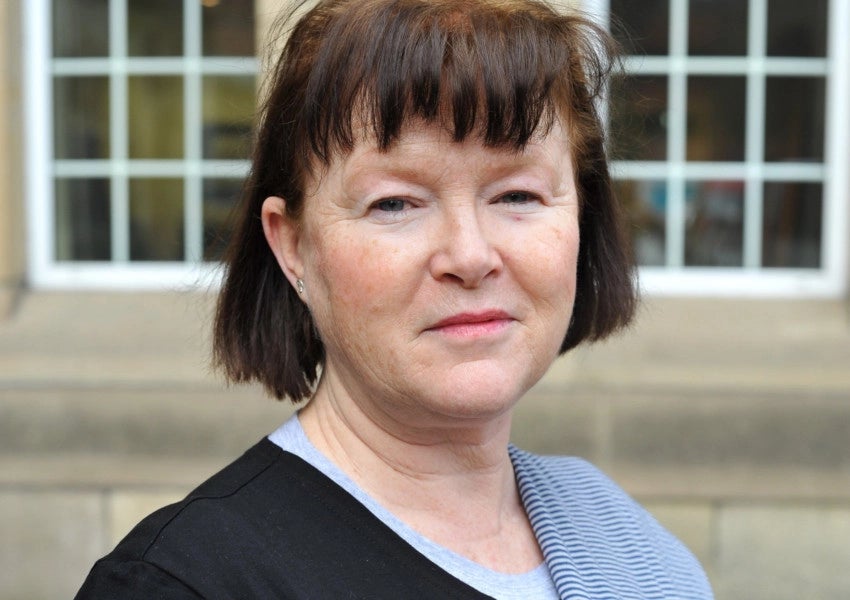 Welcome to Good Relations Week 2023. The week is running from the 18th – 24th September and our theme for this year's celebration is 'Together'. Last year we focused on linking good relations to wider social benefits set out in the United Nations goals on sustainability. The environment is a theme that integrates well with good relations work because it is both a shared concern for all sections of society and a shared opportunity to work together for the greater good. There are so many other issues that give us that same opportunity. Small steps, when they are taken by everyone, make change happen. So, this year we want to focus on the importance of making change happen 'Together'. This has been a difficult year financially. Now, more than ever, we need to work together; we need to share ideas, space, and experiences to tackle inequality and the wide range of other social issues we are facing.
Under the theme of 'Together', GR Week 2023 has a programme packed with events focused on cooperation, inclusivity, learning and fun. The programme includes workshops, lectures, panel discussions, talks, podcasts, films, storytelling, exhibitions, music and dance. The week is designed to highlight the importance of local people and organisations working collaboratively towards a shared and better future for everyone. As always, the week is also about showcasing the wide range of inspiring projects that are planned and delivered across the region throughout the year. Good Relations Week is about celebrating the work we do together to tackle sectarianism and racism; about celebrating the work we do together to promote peace, understanding, respect, and engagement between all sections of our culturally diverse society. We hope you agree that there is something in the programme for everyone and we also hope that you will be able to attend lots of in-person, online and digital events.
Thanks to all those who have organised events and everyone who participates in Good Relations Week 2023. As always we are also grateful to our Steering Group made up of representatives from The Executive Office, Department for Justice, Education Authority NI, Libraries NI, Belfast Health & Social Care Trust, Northern Ireland Environment Link, The Nerve Centre, Volunteer Now, Mencap NI, Community Foundation for Northern Ireland, Community Relations in Schools, Northern Ireland Local Government Association, Rural Community Network , Belfast Asian Women , Disability Action and Sustainable NI.
For more information about Good Relations Week 2023, head to our 'Events' page at Events – Good Relations Week. It is not too late to add your own in-person or online event to the programme –contact grw23@asgandpartners.com. Please get in touch, we would love you to be part of the week.
We look forward to welcoming you to Good Relations Week 2023.
Dr. Jacqueline Irwin
CEO
Community Relations Council